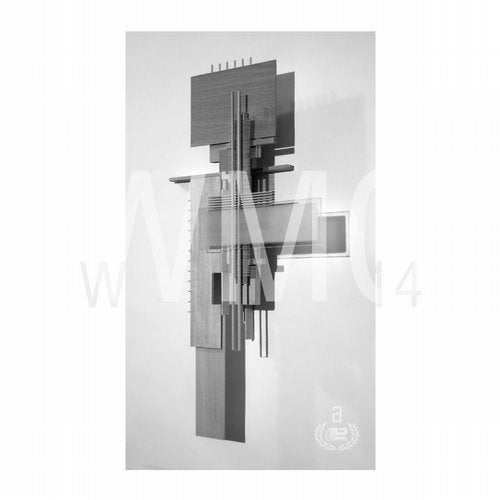 As Winter comes with one of Americas most awaited electronic music weeks all over the continent, the Winter Music Conference originally based in Miami is ready for its 29th consecutive year hosting the heavy weights electronic music makers including, artists, labels, media and people from around the world in a same stage. Followed by a series of unstoppable achieves, Progrezo Records has prepared for you a three different releases in a dedicate package as WMS 2014 A, B, E, M and T being A and B two in charge of new Progrezo Records releases, E the one that shows key tracks to come and T the signature either where the imprint sound is going to; in addition to two continuous hours of undeniable quality electronic music produced by some of tomorrows best talents within the finest underground arena.

For WMS 2014 A edition, Progrezo Records opens the music journey with a cutting-edge piece of track considered as the Label face not only on YouTube, but everywhere when the label is being promoted written by the rising Italian Minimal and Techno producer Lazar (IT) as Covetous. The A edition also shows how the label music process has been on the first months over this year, not only promoting quality Minimal stuff which has taken the imprint to a new level since past years., but making it a solid fingerprint within the modern music industry.

Highlights have not stopped to the Spanish Minimal master Ralph Kings who is growing fast as a notorious Minimal producer in the music industry and worldwide scene, hitting top100 charts and some of worlds top dj cases without doubt. Pushing up the package, new talents from different countries around the world bring together their latest releases including representatives from Poland with Radek and VNS, Dranga, and Amaze from Russia.

As a forward-thinking record label that design future, Progrezo Records is focus onto produce avant-garde electronic music supported and well described by outstanding artworks that bring with the visual counterpart for what you would listen to. Sometimes driven from emotional deep tech atmospheres, crossing through subtle but minimal organic textures to unstoppable techno Rhino rhythms.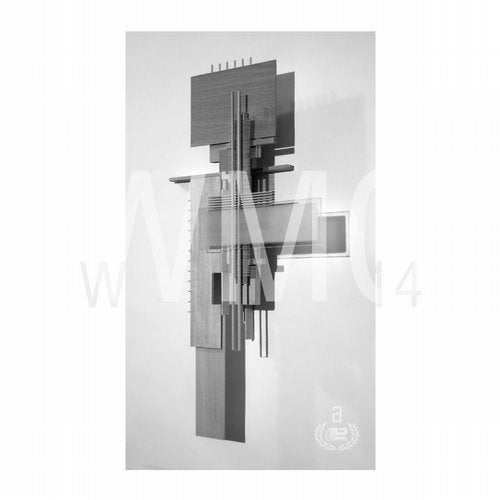 Release
WMS 2014 Side A