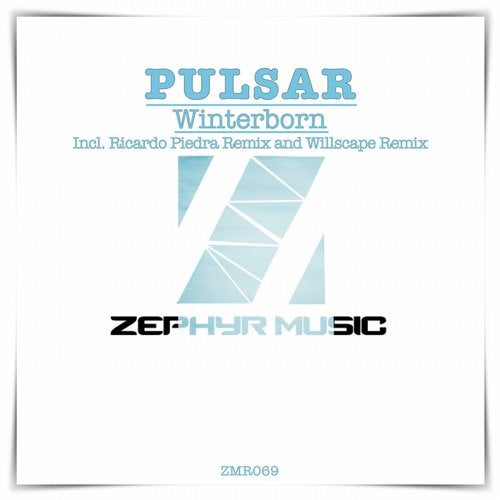 Winterborn EP by P U L S A R (Incl. Remixes by Ricardo Piedra and Willscape)

Raphaël Andre is a French producer who has been developing his career under the name of Florian Gasperini In the summer of 2013 he shared booths at several electronic festivals in Europe and Ibiza. He makes a superb comeback to Zephyr Music after a huge hit called "Windwood" was released on our label last year in December. We are really happy to have him back once again!

His music is sophisticated, mixing melodies with powerful rhythms and offering his true and unique vision of electronic music. His productions and sets bring an original and subtle mix of genres. They are meant to be a journey in space and time. And this philosophy has inspired its name: P U L S Λ R.
Winterborn gets two special remixes in this pack. One by Budapest, Magyarország based Ricardo Piedra and the second Remix by San Francisco raised, Las Vegas based - Willscape.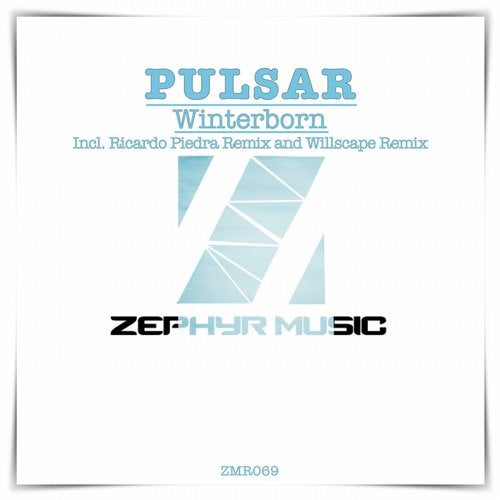 Release
Winterborn