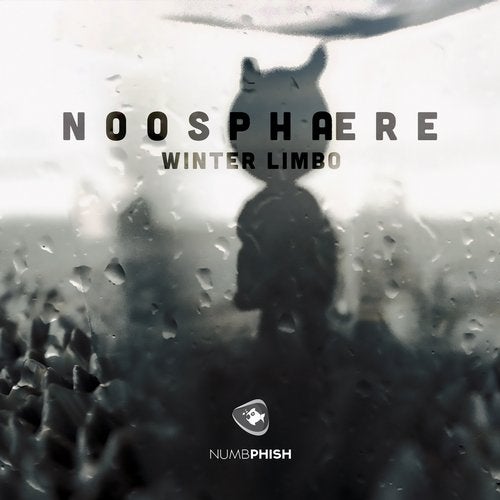 Release Date

2017-03-27

Label

Numbolic

Catalog

NUMBPHISH001
Walking down winding corners. Fog patches rising from moistened soil.
Sound patterns are being played somewhere in the distance.
Though it never seems to get dark.

Winter Limbo is the very first release of Copenhagen based Music Producer Noosphaere.

Noosphaere's style is remotely somewhat reminiscent of Murcof in his early days.
His cinematic approach doesn't spray sobriety themes onto the mix sole for more drama!
It's more of a responding to harsh winter realities, in which Noosphaere uses softsynths,
vocal snippets, and his sensitive way with melody to craft an idyllic but distinctive space.

Winter Limbo is a collection of atmospheric, dreamy and cinematic pieces with the aim of
creating a moving musical journey that allows for - and drives - the exploration of the inner worlds of thoughts, feelings and other mind-bending-abstractions of the human mind.

Even though spring is just around the corner with all being about new beginnings and
clean slates. Winter Limbo will make you want winter to last longer.

On top of all that, it's just damn pretty.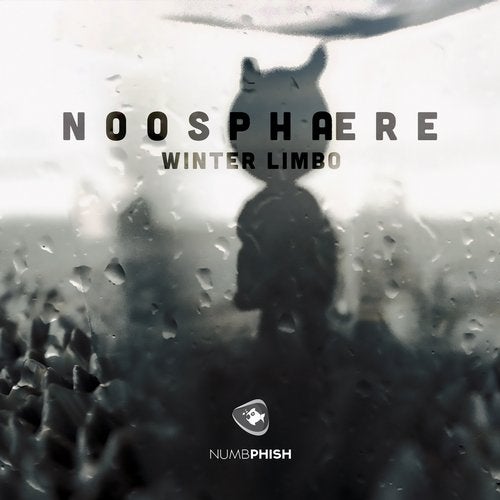 Release
Winter Limbo
Release Date

2017-03-27

Label

Numbolic

Catalog

NUMBPHISH001