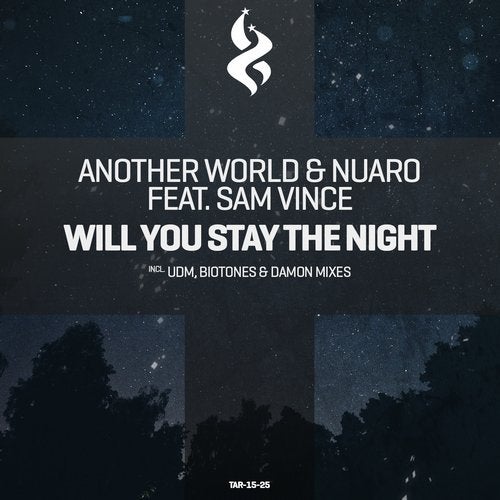 This time on our main imprint we have a pack that will help you enjoy two forms of one track!



Featuring the original is an artist from Venezula, we welcome Another World, who teams up with a Russian producer Nuaro! Both the artists are known well for their progressive and melodic stye; with this release they show us exactly why! They create a melodic and progressive aura and add some beautiful vocals from Sam Vince! The track is a progressive wonder!



On remix duty on this one are a duo who are also renowned for their progressive style! Biotones & Damon Rush deliver to us an amazing remix! They keep the progression of the track just the same, although they add in to the ambiance by putting in some deep basslines and synths! Its more progressive and more melodic!



The final remix artist brings an entirely different dimension to the track; UDM brings to us a banging uplifting remix! The melodic and ambient originality of the track remains intact, it just comes in an "uplifting" form! Uplifting is undoubtedly one of the best forms of a track, UDM proves exactly that with this remix!



Trance All-Stars Recordings presents 'Will You Stay The Night' by Another World & Nuaro ft. Sam Vince, including Original Mix, Biotones & Damon Rush and UDM Remixes with Dub Mixes.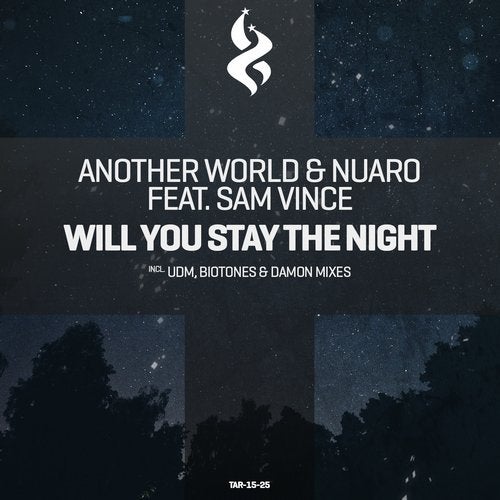 Release
Will You Stay the Night