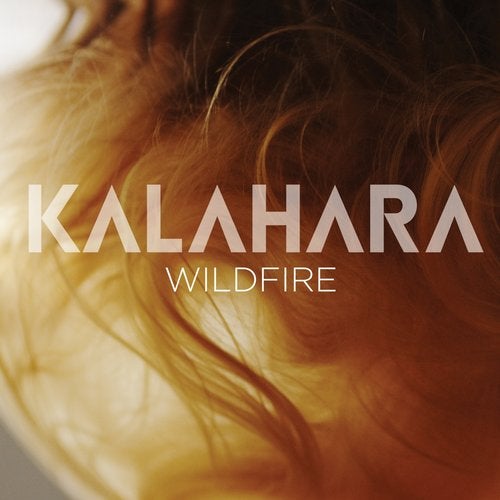 This October marks the launch of Black Echo Records by newly formed UK duo Kalahara and their
debut single 'Wildfire', featuring remixes from Howson's Groove, Jabru and Landings.
The EP's aesthetic is a constantly evolving affair, and sees the duo offer both light and dark contrasts
over a backdrop of deep bass and moody tones. Wildfire' is driven forward using syncopated drums and soaring
chords that operate alongside Kaye's fragile yet seductive vocal.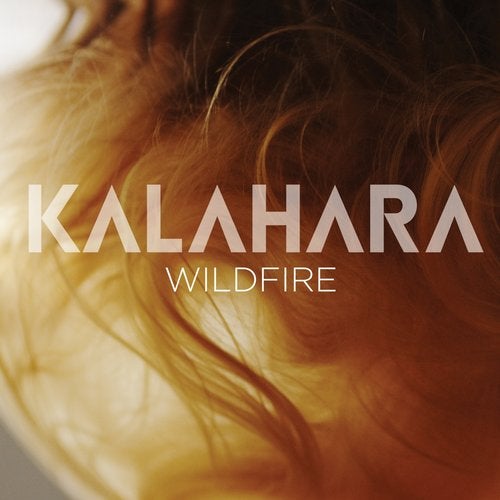 Release
Wildfire