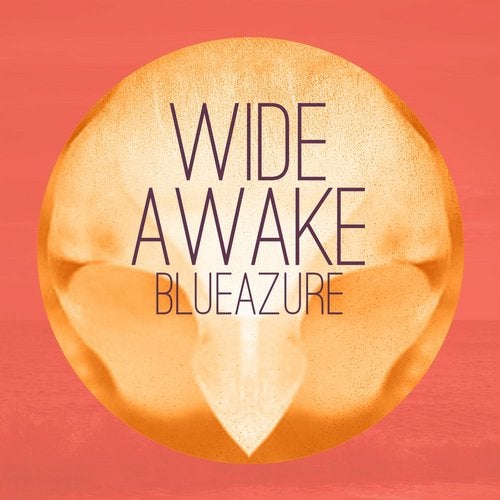 Next up on Real Balearic we shrug off the Northern Hemisphere winter blues with a shimmering summer track from UK based Jamie Bridle (also known under the snappier moniker of BlueAzure). Fresh from big selling remixes on and a compilation appearance or two we are ever so pleased to be releasing the good time vibin' record "Wide Awake"

The three track release starts with the original mix. Here were step slightly out of our chillout Balearic bpm zone for a swaying-summer-beach-disco groover. Water-skimming guitar chops, smooth grooves and sun-drenched beats are the order of the day. It is clear to see why this mix was the set opener for the recent Nang "Beach Disco" compilation.

Slowing things down to a more traditional Real Balearic pace next, the Bristol UK based Situation crew dust down the bass guitar and set it firmly to the slow low and chilled preset. The sultry vocals shine through on this mix.

Jamie himself closes off the EP with his own chilled out version. It is a classic sound straight off the Cafe Del Mar comp playbook. Smooth pads, shimmers and whooshes and sparkling arpegiated synths float over and inside the mix. Very smooth indeed.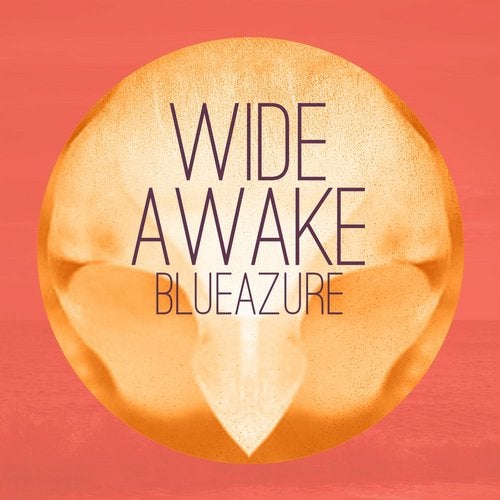 Release
Wide Awake