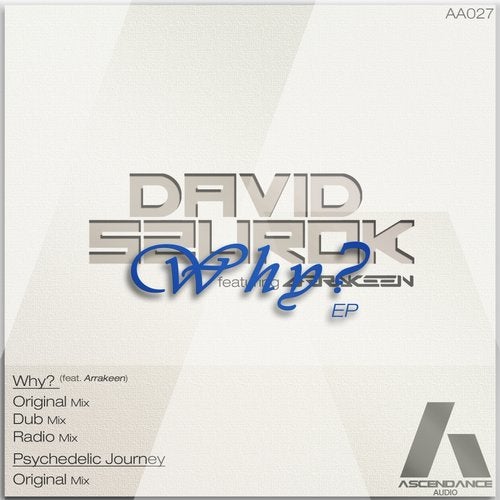 David Surok is warmly welcomed aboard AscendanceAudio with a little melodic inspiration and vocal mixdown assist from Arrakeen with his latest EP titled 'Why?'.

Haunting dreamy effected vocals are the center-piece, amidst an onslaught of bass and driving power coupled with massive melody, you might have a hard time keeping from dancing...

Through his latest creation 'Why?', David Surok forms a tiny collaboration with Arrakeen via addition of an harmony line and slight melodic and bassline articulation if only to intensify the experience through some minor dissonance adding massive interest and tension inducing theoretical application to the initial composition.

In the buildup, a powerful synchronized lead literally 'hooks' the listener only to be engulfed in the breakdown by some divine voices that you'll have to hit play to believe. Then prepare for uplift in its purest form with the main melodic section following suit and set to get you off your seat!

'Psychedelic Journey' adorns the B-Side and in a similar massive uplifting and driving form but with a touch of hypnotic vibe, yet maintaining energy, melody and interest throughout.

Huge sound all around with this massive EP and 'Why?' already having seen compilation on our monthly favourites pre-releases DJ Mix Compilation: 'The Sound Of Tomorrow, Vol. 002', out now on 'Beyond Perception Music''s Store with its companion Radio Mix!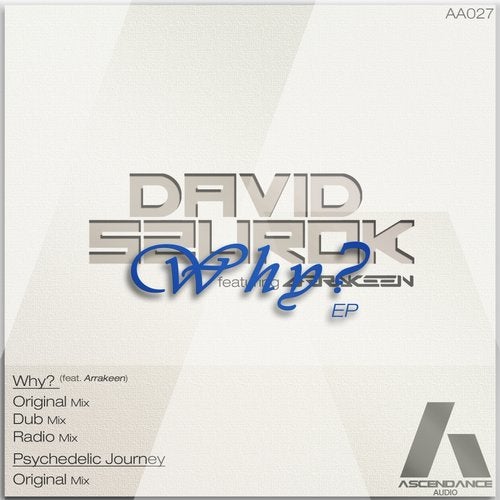 Release
Why? EP