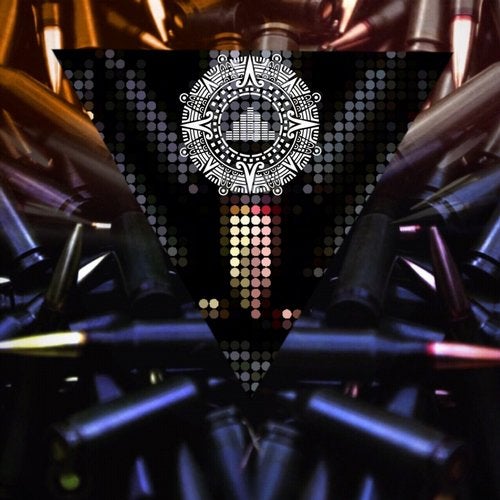 The newest release from Modern Ruin Records is a digital EP from Sarantis.

Wholesale EP takes you on an electrical journey through the psyche of Sarantis, who shows he music influences throughout the EP
crossing many genres including Juke, Bass, Dubstep and Eletro.

The thumping bass and electronic synths make up his unique hard hitting sound and with this EP he does not disappoint.

The Wholesale EP includes 4 tracks with a bonus track if you buy the full EP.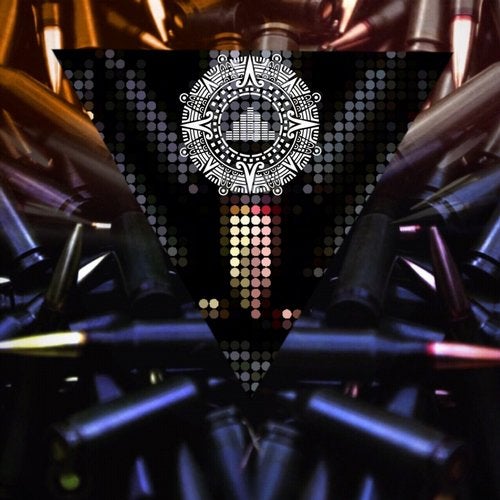 Release
Wholesale EP