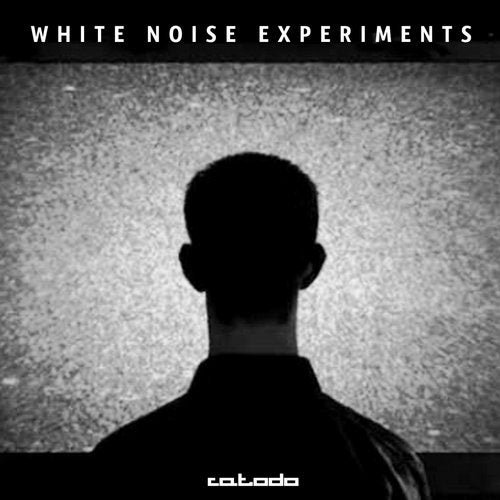 Release Date

2014-12-16

Label

Kutmusic

Catalog

10083388
Enrico Zimuel aka Catodo: sonic experimenter, computer programmer, tech writer, multi-faceted computational artist based in Turin (Italy). He started to play with software art in the mid-'90s, using 8-bit home computers. Fascinated by generative art and the way to express unexpected behaviour with computer algorithms, he took part in many festivals and international art exhibitions. A TEDx speaker and international speaker about programming and creative coding, he co-founded the musical group Gli Elettrodi in 1998, an electronic experimental project together with Anodo (aka Globster). He holds a bachelor's degree in computer science and economics and has an impressive CV in the field of computing.

Long before the concept of chiptune music became popular, Catodo was producing tracks such as 9: a random arpeggiator using real time programming on Commodore 128.

Originally intended as an album called Experiment under the alternate moniker White Noise, some of these tracks appeared briefly in digital distribution sites such as the original Mp3.com and Vitaminic in 1999. year in which they were recorded. They finally see light in full album form, with restored audio and new graphics also by Catodo.