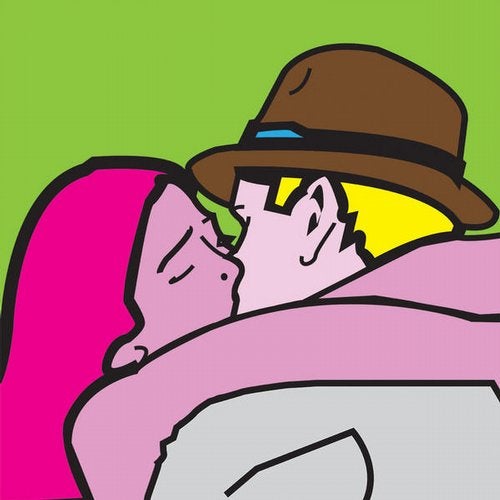 Release Date

2015-05-12

Label

Hakasystm

Catalog

HKS052
Nigur Oza, started DJ-ing in 1992 , inspired by the wild, young club scene in Berlin. He was influenced by Techno and House music of the early 90's. Nowadays he is actively involved with different projects and productions as Izmelate, Ibana Usa, Onka Baduz and Bolo Niesel.
He produced the follow-up series ?Simple Works' for Spagat Music.

Orbit 100 is Whiskeytech! A must listen! Pumping House Beats meet a wild psychedelic hypnotic Jazz/Blues Theme. It's Whiskeytech!
Made for these Moments in which you don't drink with responsibility.

Lotus sing: Garage House with French Filter and Tech House Elements!?Pure Clubmusic! Made for Dj's!