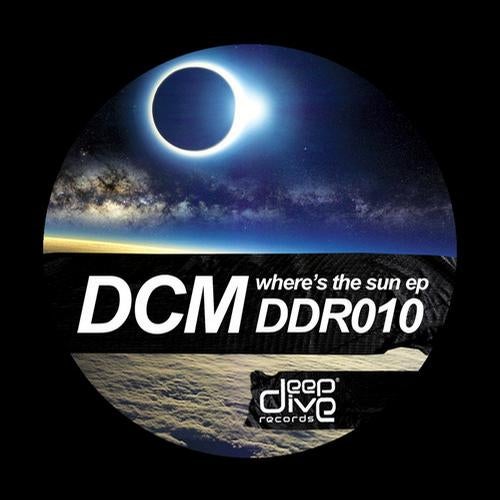 Where is the Sun?

Good question. The Sun is always behind the clouds so no time to worry, mostly if we have an anthem to it like this tune. We are waiting and hoping sooner of later there will be sunlight. A slow and melodic track for a frosty winter night or a chilly summer dusk. It doesn't matter the Sun will come. The darkness can't win.

We have a remix here. Greenfish's debut remix on Deep Dive. He tried to preserve the main concept. A more slow version full of doubts but overall the situation is hopeful. The spring being late.

No Solution remix. Some rays coming through. Wow. There is hope. Some vocal chops and individual melodies was layered on a more deepy groove and bass. Differs from the above mentioned seems more optimistic. Well Done Guys.

Another original is closing this EP. Just The Snow. Not only darkness snow also. Ok it's nice but should melt now.
DCM put every energy into this song formed to an acoustic giant hair drier against the snow. Food for thought from the darker side of deep dive. Glitches and dark atmospheres with frozen pads in the background. Still house. Nice sound design.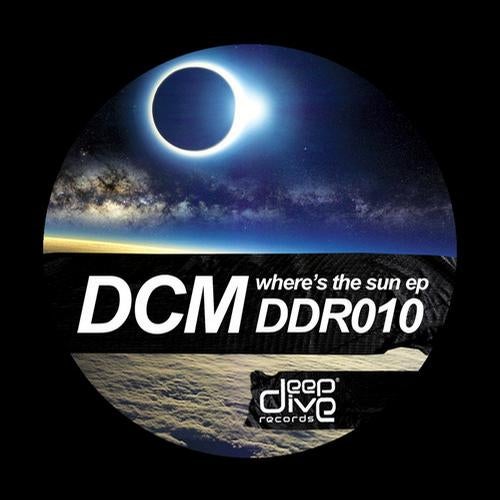 Release
Where's The Sun EP