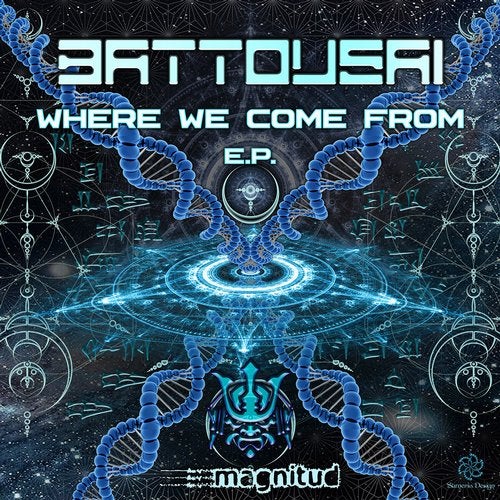 We are very excited to release the first solo EP by Ricardo Colaço Marques aka Battousai founder of Magnitud Records a well know label in our scene and one of the most beloved DJ of the Portuguese scene.
Besides Djing around the world since 2003 he is also focused on collaborations and remixes with many named artists such as X-Noize, Neelix, Suria, Kin among others.
We´ve been waiting anxiously to this new release of this outstandingly talented artist!His music is the reflex of his psychedelic mind and his danceflor expertise!
Expect nothing less than a powerfull groove and deep travel pushing the crowd forward and forward.

Mastering credits by Frederic Gandara aka Suria
Image credits by Rabten from Sumeria crew.....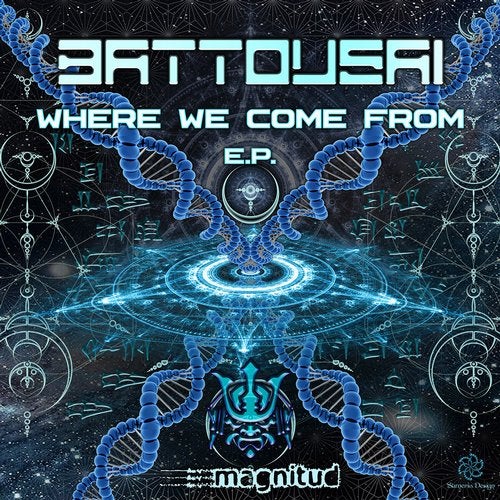 Release
Where We Come From