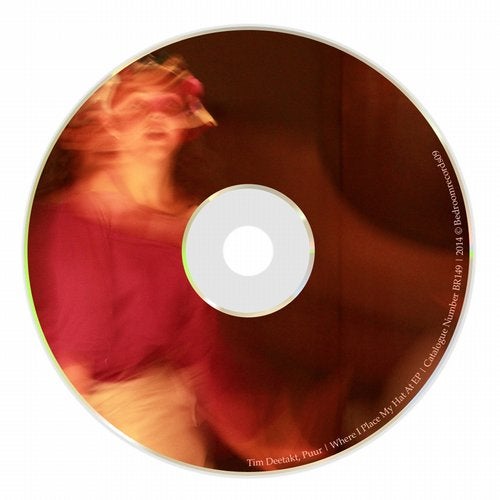 Inspired by the house scene, Tim quickly found himself making long headphone nights in his bedroom. At some point, he came across Steinberg Remix which was actually a trimmed down version of Ableton Live. This is where it really started and the step to Ableton Live was quickly made. Carefully growing his own way of producing and driven to get better as a live-act for over a decade, Tim is found in his studio everyday and without compromise.

In 2008, he joined team with C.O.R. and Tim Overdijk to setup the label Compresmode(.com) on which he released his first releases. In November 2012, Tim decided to make the step towards other labels. Since then many tracks are signed and will be released in the next few months. December 2012, his track "Window Apple" was staff picked by Traxsource.com on the 1st place of their "20 Essential Techno Tracks" and was additionally featured on the techno landing page. The second track on the EP "In the near Distance ft. Bibiche" got airtime on the Austrian national radio FM4.

Altogether experimenting 13 years in the studio, Tim grew his own way of producing music. - far away from the present loop based culture. Tim composes and plays his music himself. Everything he creates is 100%% original and in that way distinctive. Recently, Tim started studying harmony deeper. By this, his productions took a huge leap and these tracks will reach beatport in summer 2013. Expect live played organs over live played pianos over live played baselines - creating more dynamic than loop based productions can offer. This summer, Tim will also present his aka "Puur" with some very melodic works. The first EP release will be on Horatio's well known Berlin label Natural Rhythm with recent releases and remixes by Tapesh, Alex Celler, Waff and many more.

As a DJ/live-act, Tim Deetakt brings the best of both worlds. Recent techouse and techno releases mixed in a harmonical journey combined with live/on the fly created remixes that lift the crowd! Baselines, melodies, beats, vocals - everything mixed together live with up to 6 tracks running simultaneously and all of this non pre-programmed. Each set brings something different and new. With all funky elements just one finger tap away, Tim Deetakt creates a continuous groove that will move the crowd!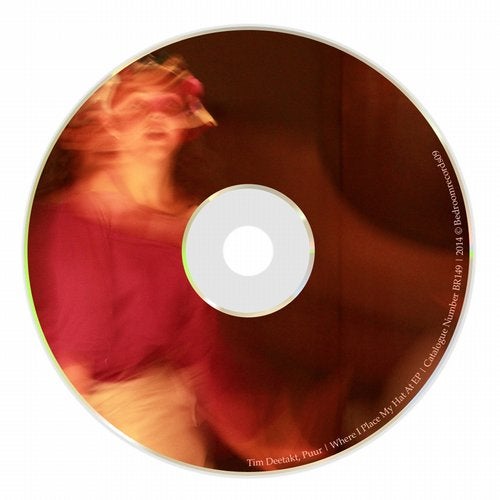 Release
Where I Place My Hat At EP