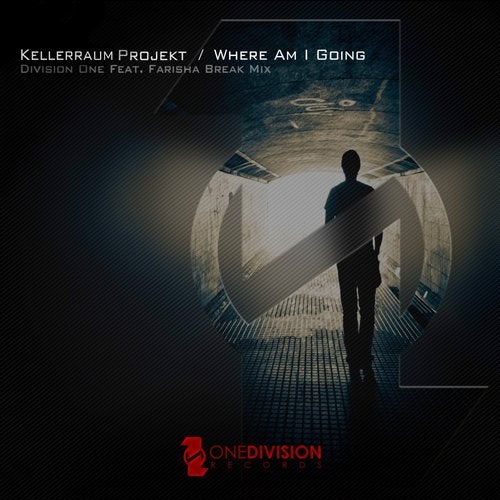 Kellerraum Projekt the orginal Artist of "Where Am I Going" made this track with an magical melody. Division One and Farisha came up with a great idea to remix it 
and gave it a Touch of Dark atmosphere which makes the track even more special.
We feel in love with that tune, just a perfect track for relaxing day!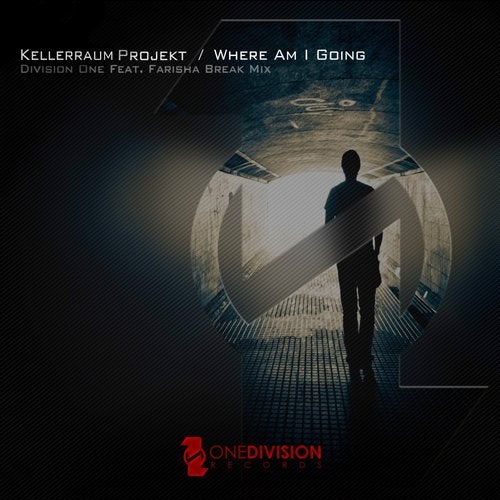 Release
Where Am I Going (Division One Break Mix)