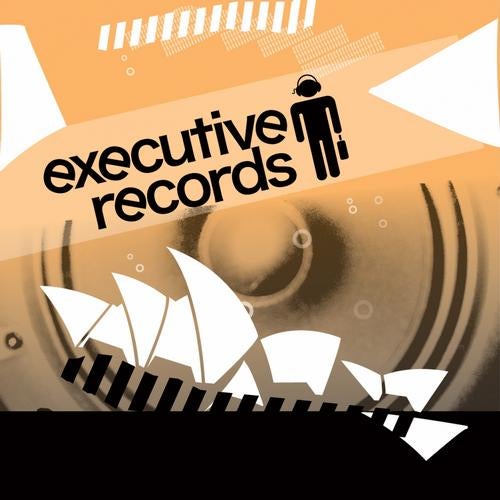 Executive Records is proud to present the first release on Executive for DFM Record's - DJ Fracus with remixes to follow. 'When We're Together' is set to be a huge release and for good reason. This original track contains the vocal sensations of Andy L and is featured on Hardcore Underground 2.

'When We're Together' is electrifying with euphoric breakdowns and powerful in your face main leads. Andy L perfectly accompanies this track with heavenly vocals. Be sure to check this baby out! A perfect first release for DJ Fracus.

On the B1-Side we get the eagerly anticipated vinyl release of the huge euphoric vocal anthem 'Fallen Angel' originally by Raverbaby hero Weaver. The B1-Side contains the powerful & fresh Antix remix. The remix is energetic with clean main leads and a catchy DNB breakdown. Executive Ledged Antix has proven once again his production is up there with the best of the UK.

On the B2-Side we see Weaver's original mix first featured on Bonkers 12 - The Dirty Dozen. Weaver's original mix contains a very hard main lead with a memorable main melody. The spine-tingling vocals are both original and exceptionally uplifting!

Executive Records are proud to see this original classic be released to complete this unforgettable E.P.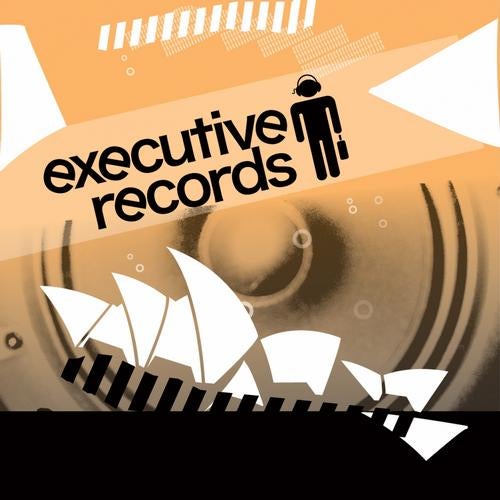 Release
When We're Together