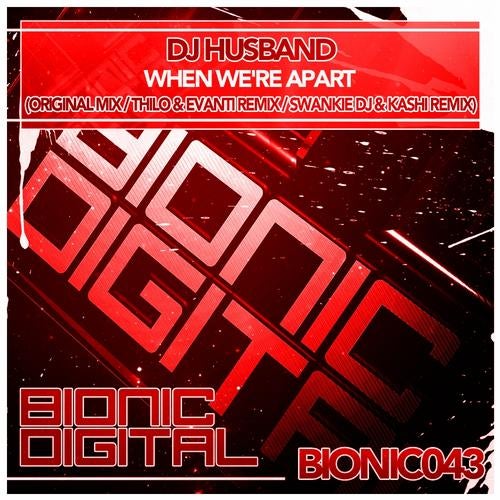 DJ Husband is a rising talent from Sydney, Australia repping the techier side of hard dance. The sound of this DJ/producer is unrelenting and addictive and he has been tearing apart the harder dancefloors worldwide with his many productions and remixes. 2011 looks set to be a very exciting year for Jamie whose tracks have gained support from some of the biggest names in the scene including Scot Project, A*S*Y*S*, Fausto, Proteus, Nick the Kid, Tommy Pulse, Bexta and Luca Antolini to name a few. After recently signing with the incredible Italian Connection artist roster and a UK tour to be announced shortly, expect to be hearing a lot more from DJ Husband in 2011!

Thilo & Evanti's innovative mixture of techno is unique. The fascinating rhythms and beats cannot easily be categorized in a single genre. Some call it black, some cannot think of a name for it, but most people call it amazing and fantastic! The way new releases are produced in the studio is the main secret of the successful duo. Every time they succeed in translating dreams into music. The stunning releases Thilo & Evanti produce have helped boost their career to high new levels. Always searching for the edge and often surpassing that edge, coming up with new sounds in their productions and in the harddance scene. Thilo&Evanti are here to stay, so keep an eye for these two massive producers/entertainers.

No introduction is needed for DJs Swankie DJ & Kashi, regulars at Bionic who also play up and down the UK each weekend with their fierce and fast brand of hi-octane Italian style hardstyle. Their energetic stage show always draws a crowd and has built them a fantastic following in a short space of time, and with their own label pumping out their unique style, there's no stopping these guys!

Original Mix
Australian rising star DJ Husband arrives on Bionic Digital with a thundering hard trancer to shake up any party. Full on euro sounds with an ominous distorted vocal, ripping lead, a kick/bass combination that sounds like it was forged in hell and a heavenly break make this release unmissable.

Thilo & Evanti Remix
Thilo & Evanti are on the verge to exceed themselves with a lot of massive productions and smashing remixes. This time round they've collaborated with none other than DJ Husband from Australia. The elements they used in this remix are filthy, dirty but yet so upfront in the harddance scene at the moment. Providing you with the best kicks and bassdrum, and on top of that, a bunch of massive drive, effects and edits. Are you ready for some pure dark-edged hard trance? Well here it is :)

S&K's Made For 160BPM Remix
S&K are back with their take on the massive DJ Husband 'When We're Apart'. The boys put their reverse bass twist on this hardstyle monster. Solid kick drums and phat reverse bass guaranteed, with bags of energy and a touch of hard trance euphoria, make this a sure shot to smash dancefloors everywhere. The track has a little bit of everything to keep you hardheads happy, aggressive synth work, a pounding bassline, dark vocals and even a dirty dubstep infused break, that will make sure you know you're listening to what is among the Welsh boys best work to date. This 145BPM hardstyle/hardtance crossover track sounds even better pitched up to the boys trademark 160BPM and beyond ;) Grab it whilst it's hot, and don't be scared to speed this bad boy up!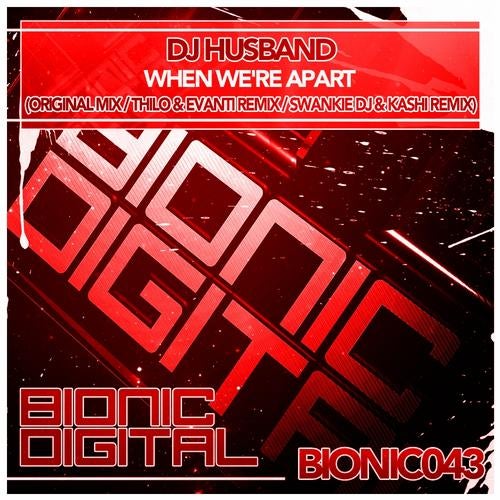 Release
When We're Apart