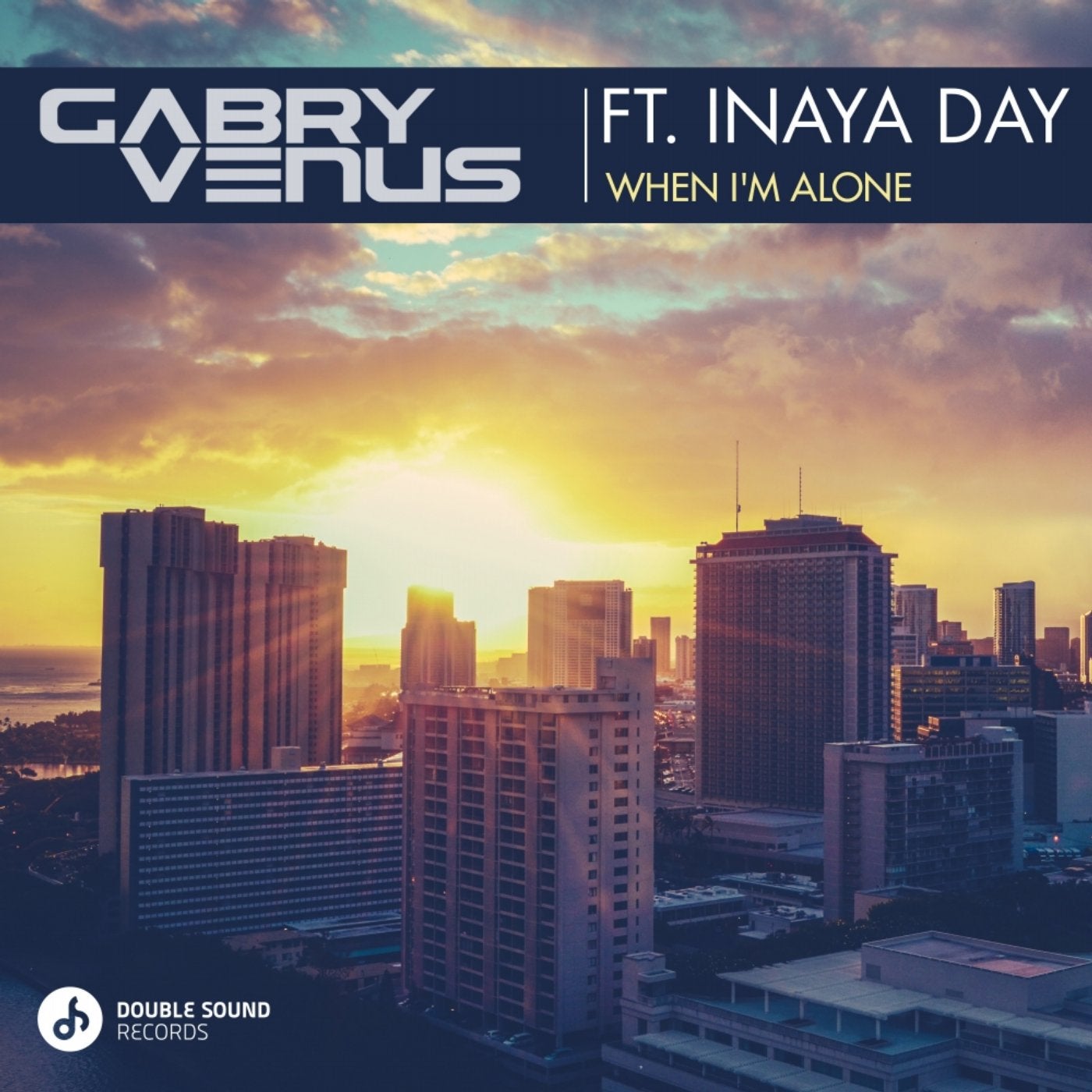 With their love of house music, producer & dj Gabry Venus and house music queen Inaya Day combine to deliver one insanely LARGE Tune!
'When I'm Alone' includes original live programmed instrumentation with its hooky Sax riffs, Rhodes piano and Funky guitar licks that all stack up with Inaya's inimitable vocals to make one infectious house track.
The package comes with added club bangers from The Cube Guys and future house bizniz from rising star Jako Diaz. That's House!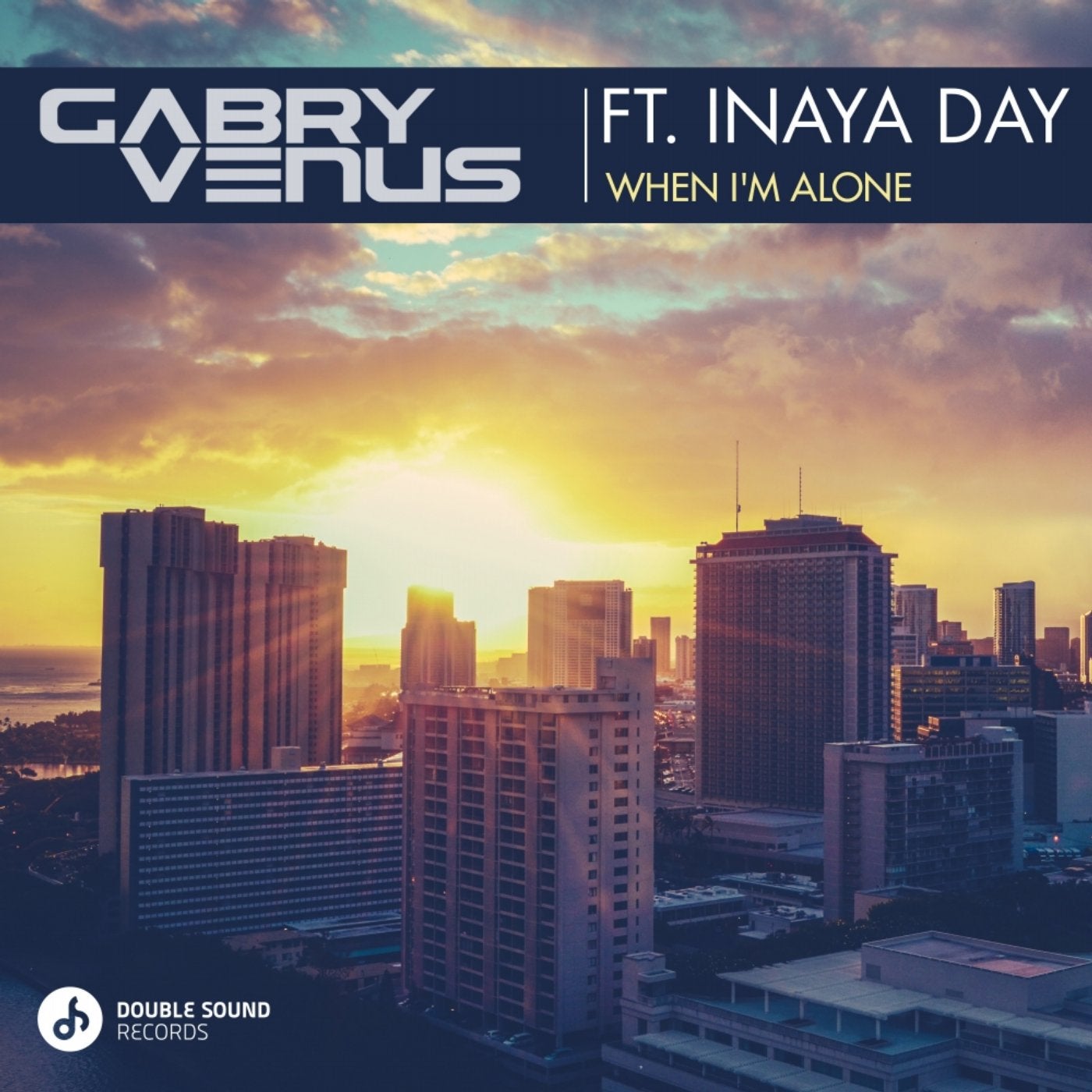 Release
When I'm Alone