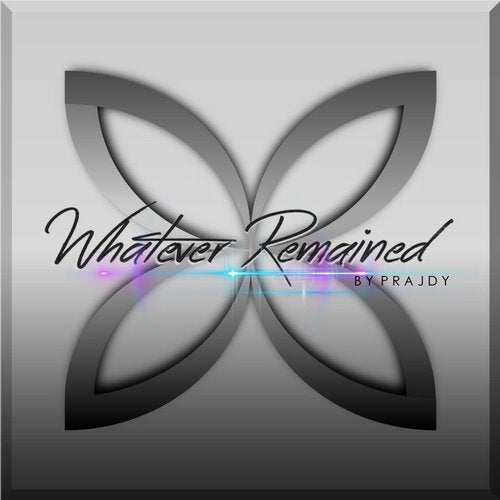 First album that we released from Azure Recordings from the hands of PrajDy already known for his latest releases with us. He presents us with a musical journey, with his particular vision of electronic music, this is his story so far.

Daydream: With the first track, we move with fantastic breaks, dreamy melodies, and great electronic sounds, perfect to start this journey.

Center: This track is already presented this summer as a single, what to say about it. A delicious trip of Progressive Trance!

Mastichari: Track with a nice groove, a powerful bassline, and most importantly an incredible melody, which will surely make you move on the dance floor.

Memories: Creation with Jaym. Progressive Rhythms, with great pianos, Lush Pads and a really massive main Lead, make this a great job.

Dawn: Magnificent Progressive Bassline, Pads with very atmospheric sounds, wet voices with reverb, beautiful pianos make this a great stuff

Questions: In this tune we have massive and sharp Bassline, big plucks and chords. A great Lead accompanies the second part of this work, in the line of Trance 2.0

Sidewalk: This tune raises the power a bit, and focuses more towards the Progressive Trance with touches of something more Big Room. Very powerful Lead and Bassline that are sure to break the dance floor.

11 PM: This is still in the Sidewalk line, Powerful sounds with large and massive Leads to not stop dancing.

Overpowered: As the name indicates another powerful track, in a Progressive Trance line with Big Room dyes.

Leaving Greece: Also presented as a single this summer, to give strength to our artist. Trance 2.0 style, track that encompasses what this album means.

Glacial: It is the union with the well-known Vallenya. Progressive with a lot of energy, big snare lines hitting hard, catchy melody, and a lot of power for this banger tune.

Subtly On Hold: The last track of this album, a rolling bassline, accompanied by some beautiful chords, to get carried away. These crystalline and fantastic melodies, make it the ideal track to close this beautiful trip.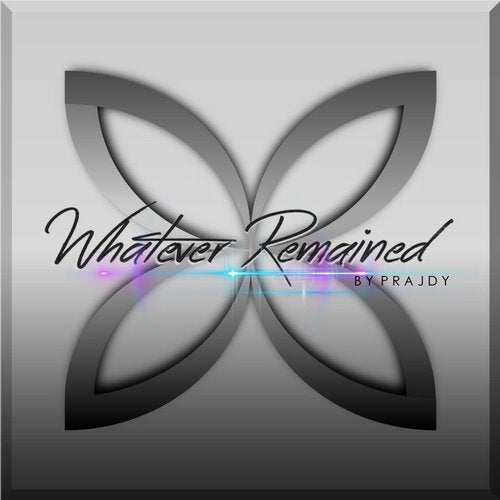 Release
Whatever Remained