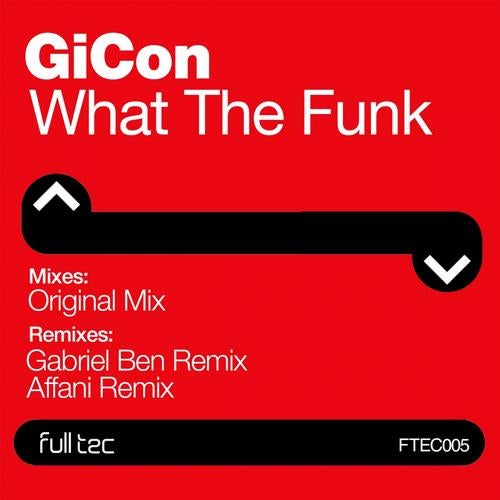 Making their first appearance on Full Tec is the brand new moniker GiCon from 2 of Irelands most respected producers Timmy Gibson and Tommy Conway. The GiCon sound is a much more funky techno affair, plenty of energy and plenty of funk, this fresh sounds can rock peak time floors.

On remix duties we have the American techno legend Gabriel Ben. Gabriel keeps most of the main funk elements, but puts his own quality bass and percussive stamp on proceedings. Its certainly worth checking this mix out.

Finishing the Package we have spanish DJ Affani. He is doing some awesome work at the moment and he hasn't let us down with this quality remix. Taking it on a slightly more housey tip, this mix groove brilliantly.

3 quality mixes on this package can be hard to pick a favorite. If you like a sprinkle of the funkier techno sound for your sets this should be right up your street.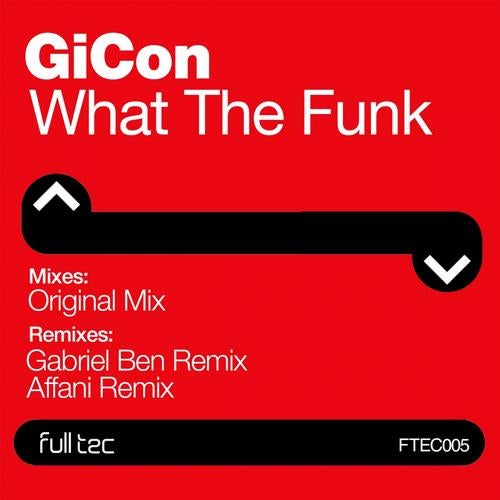 Release
What The Funk