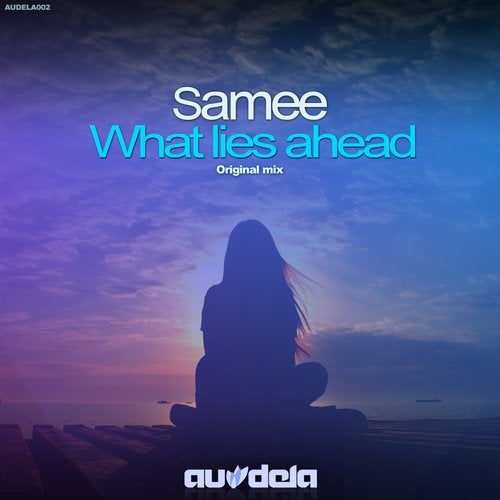 Release Date

2015-04-20

Label

Audela

Catalog

AUDELA002
As much as we seem to have control over our lives, things tend to get
complicated, unexpected events may occur, problems arise...
It sometimes require us to take hard decisions and to pass on important elements in order to continue progressing towards our goals..

Sometimes, we are so blinded by achieving these goals that we forget to take it easy and value what really matters.

Most of the time, designing your path and anticipating events is the way to go, but it shouldn't be all about that, you can never really know what lies ahead.

This is the next single in Samee's release schedule for 2015.
It contains classic elements that define Melodic Progressive House genre. You will hear a smooth chord progression coupled with layered pads and vocal cuts that creates a unique atmosphere, and of course, a main melody that sets the theme for this production.