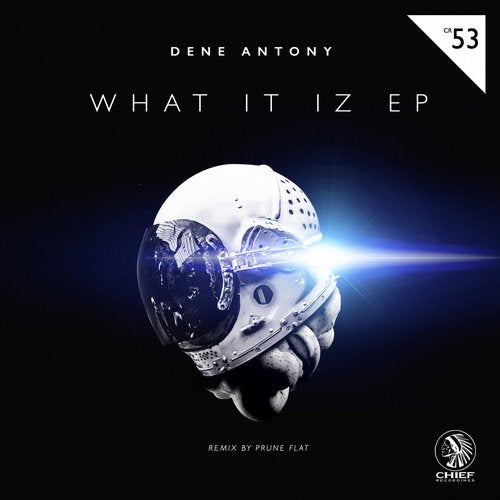 Dene Antony is making his return with a solid new EP! The UK based producer created two slamming house tracks and on the flipside we have a remix by Prune Flat.
The first and main track of this EP is named "What It Iz", a solid tech house track with heavy drums and some hypnotic vocals. Groovy vibes all fill this track making it a true dancefloor record.
Prune Flat is on remix duties with "What It Iz", giving his interpretation while keeping close to the original.
Finally we have the track called "Switch" which has a heavy stomping groove and some trippy acid sounds.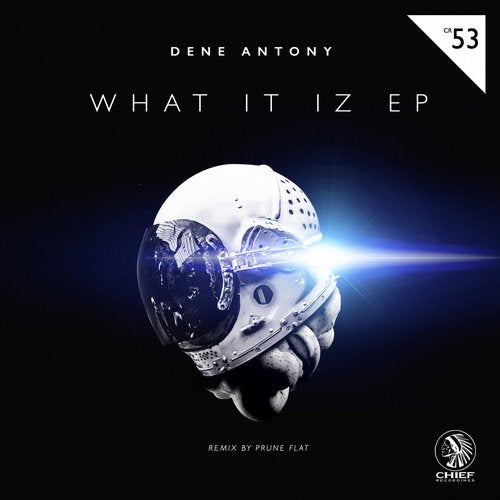 Release
What It Iz EP