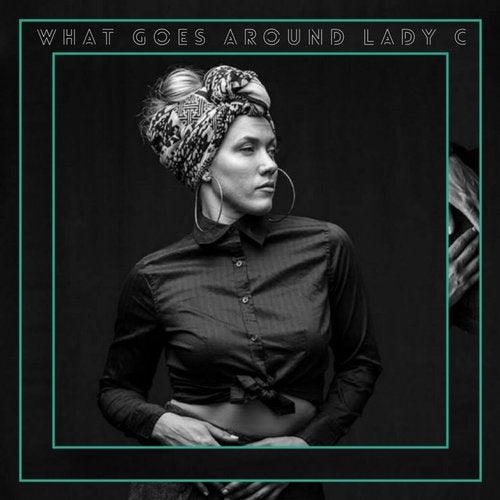 Catch The Ghost Records debut of the multi-faceted dance, singer and songwriter artist: Caroline 'Lady C' Fraser.

'What Goes Around' is a deep house, soulfully written and sang dance floor cut. Lady C creates a smooth vocal journey with her unique approach in lower register harmony and vocal arrangements. Produced by Coflo, the original mix is deep with a sub bass ride, while the 'roda mix' sits upon a more organic Afro house sound with the back beat make up of traditional Capoeira rhythms.

Album Art Photo of Lady C by Mike Ford
fordphoto.ca

Peace to the Soulshifters.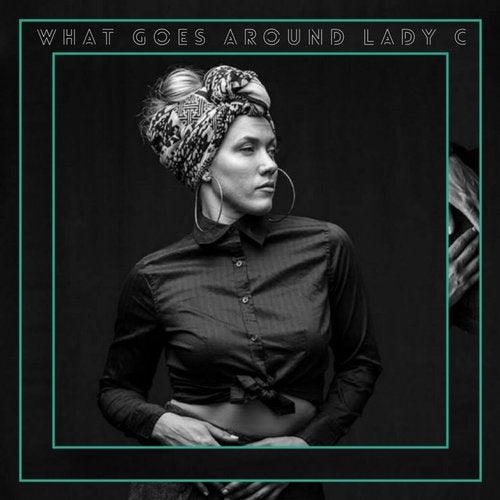 Release
What Goes Around