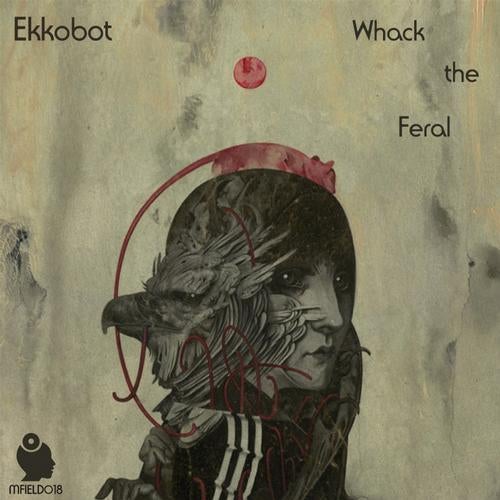 Ekkobot is one of those producers who has that special mysterious something Organic complex sounds that somehow roll along fairly simply and smoothly. Often making use of analogue sounding style ARP's, this EP is lively and very analogue feeling. Whack The Feral has a really natural feel and it seems as if we're confronting our inner demons when we hear it. The Feral voice inside is singing its song - slightly haunted but emotionally rich! Buffer Effect has great melodic techno parodies with it's omnipresent analogue baseline and great rolling percussive effects and textures. A great mover. While Abstinance has that more classic dance floor feel for a good warehouse party Throbbing and progressive emotional melodic techno! Cracking sounds once again from Mind Field's Ekkobot and fine follow up EP from 'The Monkey Inside Us' released earlier this year!

The cover features very fitting and inspiring artwork from Brasilian visual artist: Joao Ruas
It captures the sound of Whack The Feral perfectly!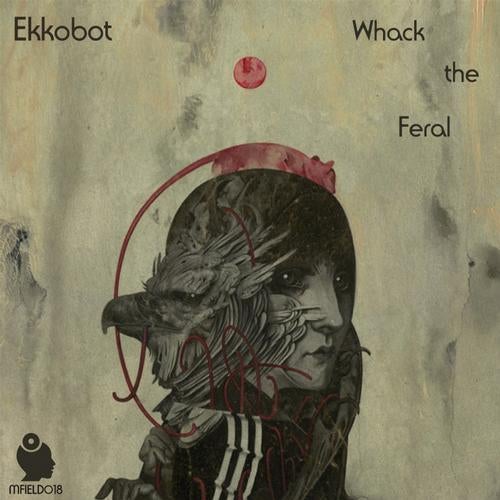 Release
Whack The Feral