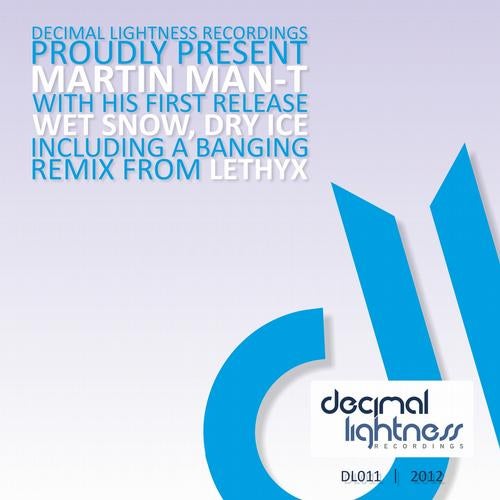 With his first release on Decimal Lightness Recordings, we are proud to present a promising young Latvian producer ? Martin Man-T. His latest creation ?Wet Snow, Dry Ice? will get under your skin with it's deep and almost hypnotising breakdown, untill all hell breaks loose. With him being at the start of his musical journey at the age of 15, we can only imagine what the future brings for this young fella.

On remixing duties this time we got Lethyx, who caught our attention in a heartbeat. His more melodic and progressive version of the track is a great addition to this release. He's 16, by the way...

Coming out in March.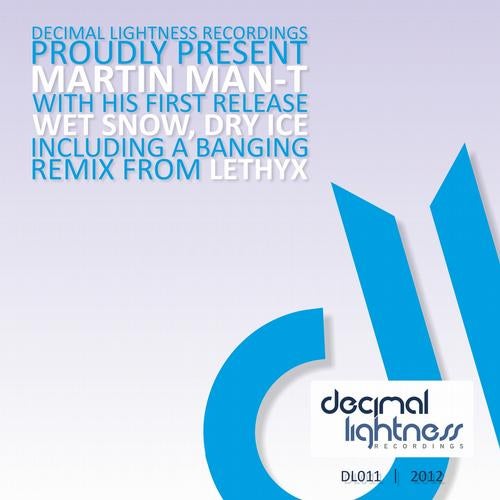 Release
Wet Snow, Dry Ice