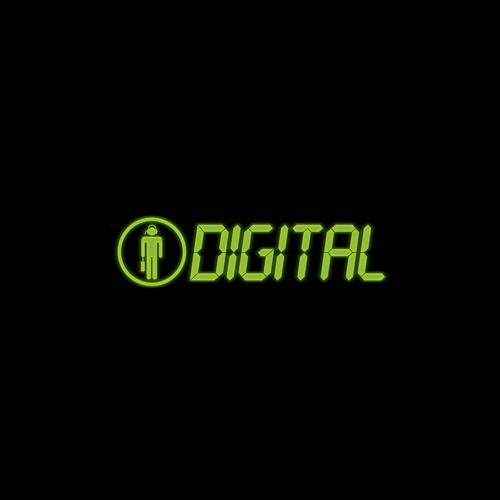 A) S3RL is back once again with an epic 3 track EP. First up we have the powerful 'Welcome To 2morrow'.

Energy Plus! This song has been doing damage all around Australia. Check it out!

Heavy support from Haze, Sc@r, Weaver, Suae & JTS.

Paul Jervis from Vacuum Music...

"- nice cut up vox on the intro
- nice kick
- nice leads and melody
- everything sits mega nicely
- lush and epic breakdown
- Really really like this, plus i can imagine it really doing well"

AA) Cheesy Anthem from S3RL. Huge! Massive in Australia and America. Vocals from both S3RL and Tamika!

DJ Support from Haze, Cruze, Sc@r & Smartyz.

AA1) Canadian Smartyz delivers a brilliant remix of the classic 'What We do' complete with a brand new riff. Very driving and creative! Check it out.

Paul Jervis from Vacuum Music...

'Ultra nice and clear kick cutting through on this. Nice dark feel to it, almost got a 2003/04 vibe."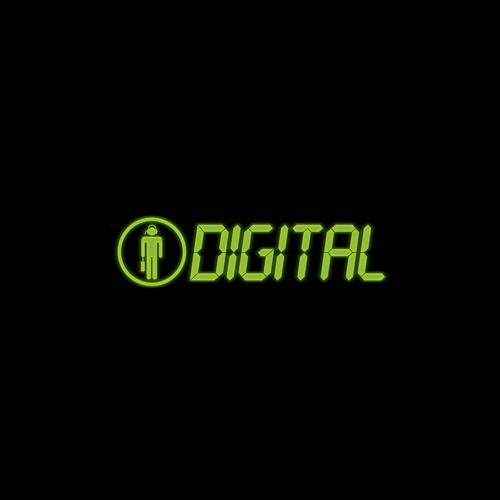 Release
Welcome To 2Morrow