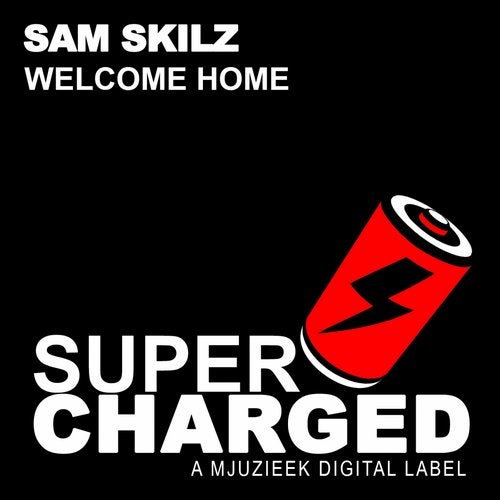 Our good friend Sam Skilz once again delivers a damn groovy, percussive Tech House banger in form of WELCOME HOME, and it's needless to say that we are more then happy to say Welcome Home to Sam too! Family business this is :-)

No need to talk about Sam's production skills here, as they are ace, and no need to say that this is groovy as hell, with the right twist of added percussion, giving it a slightly tribal feel, some sexy spoken vocals, a driving bassline and some great synth layering and progression!

Mr. Nice Guy, we love your work!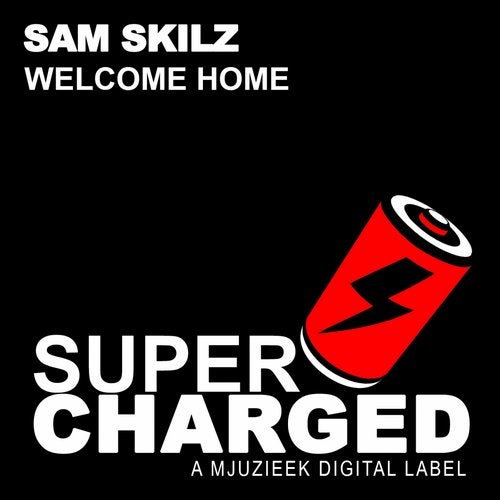 Release
Welcome Home