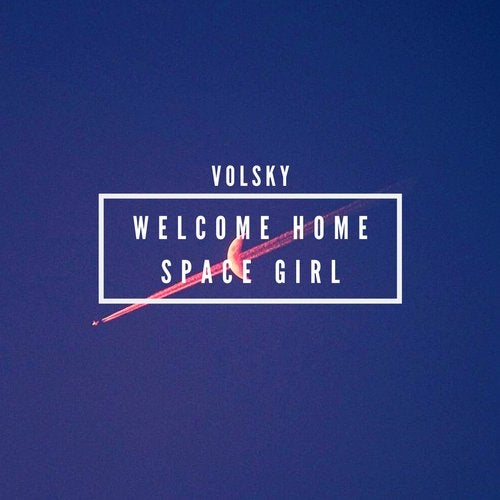 Volsky returns with an eclectic and uplifting follow up to his debut album The Stillness Of The Stars.

Only a year ago, Volsky served up his debut album, moving from the easy going chilled beats and samples of his early singles and on to haunting electronica in the vein of Aphex Twin's Selected Ambient Works Volume Two and Boards Of Canada's records. Now, after one off, trap-inspired single You Can't Go Home Again, he's back with diverse selection of tracks that builds on The Stillness Of The Stars while growing and expanding in new directions.

Melancholic melodies rub up against echoing, fractured beats to show that Volsky hasn't left the dancefloor behind, while ambient house and dub techno interludes draw the listener down into deep currents of reverb heavy drum machines and cavernous bass.

Throughout the album though, there are still the soft, gently pulsating rhythms and chords that brought Volsky to the attention of documentary makers and Apple playlist curators. This time, the placid keyboards are now accompanied by glorious string sections and distant percussion; less soaring through distant space and more drifting over the Earth, with faraway rhythms just in earshot.

Coming to all major online music distribution sites soon.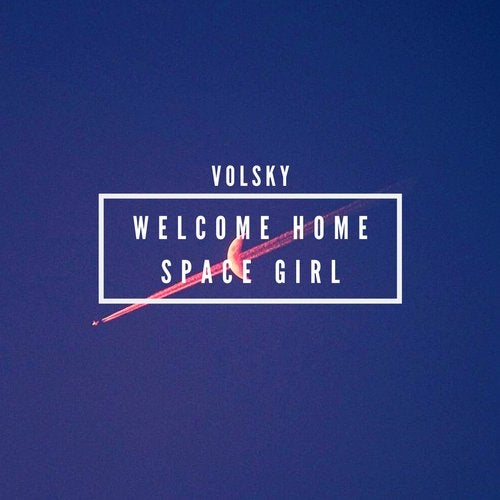 Release
Welcome Home Space Girl