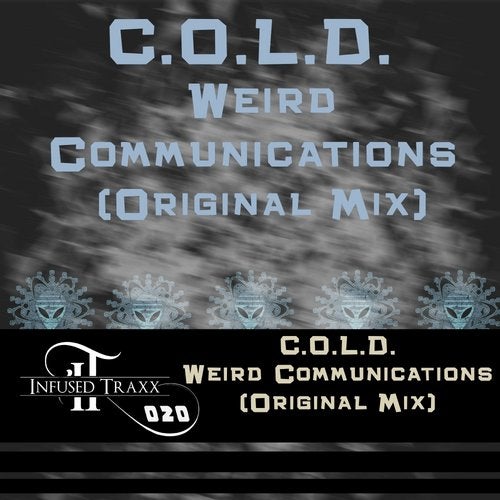 Yet another coup on Infused Traxx by the german producer duo 'C.O.L.D.'.

'Weird Communications' is a Hard-Trance-Track you never heard before
and after 'Massive Sundawn', 'Clubbed To Death' and 'Acid Planet'
again a new facette by C.O.L.D.

Starting with a strange and 'weird' vocal the driving intro leads into a break with
a kind of mystical but also funny melody. Definetely a track for those who don't want to listen
to the same Hard-Trance-Style over and over again.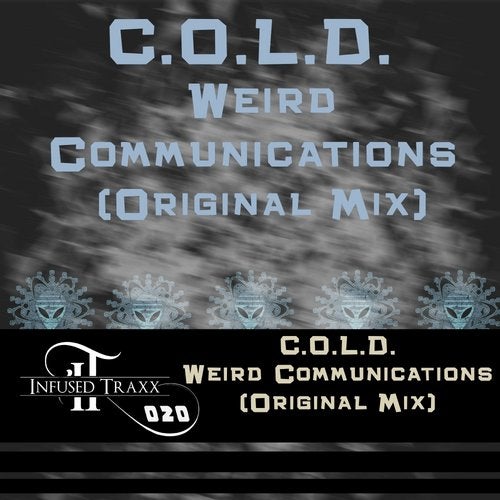 Release
Weird Communications