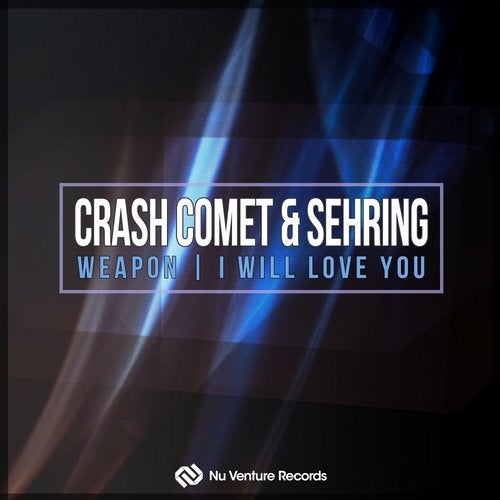 [A] Crash Comet - Weapon:
For NVR050 Nu Venture Records welcome 2 additional producers to the artist roster alongside 2 talented female vocalists. Opening the release is Weapon, Crash Comet's sub genre spanning Vocal Drum & Bass track. Weapon is a dark love song with an overriding Liquid feel inspired by late night city life and recent political outcomes in the Western World. The intro presents haunting vocals accompanied by eerie electric guitar riffs to create a deep downtempo vibe. In contrast Weapon is also about standing up for yourself and overcoming your fears, so as the production progresses and the lyrics change, the tempo increases from minimalistic into an upbeat Drum and Bass track. In this portion of the song, cinematic strings and space inspired synths surround the listener, while an electrifying beat continues the energy into the final section of the track, to take you through the journey, or battle, that is known as life.

[B] Sehring Feat. Lokka Vox - I Will Love You:
To complete this 2 track release Nu Venture Records present the B side from Sehring, another new addition to the label, with his track I Will Love You. A Full vocal track in collaboration with the rising sensation that is South African based Lokka Vox. I Will Love You is an upbeat and vocal Liquid Drum & Bass track featuring clear and prominent guitar arpeggios on a cloudy melancholic vibe, leading to a storm of positively thunderous drums, combined with the powerful yet delicate vocals of Lokka Vox's distinctive voice. All aligned perfectly alongside warm and comforting synth strings to give this track it's true feel and sentiment.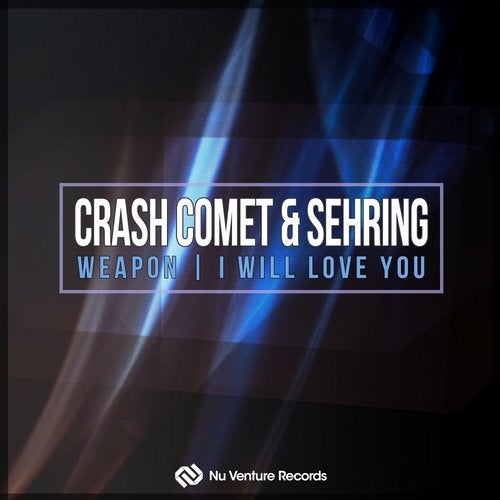 Release
Weapon | I Will Love You