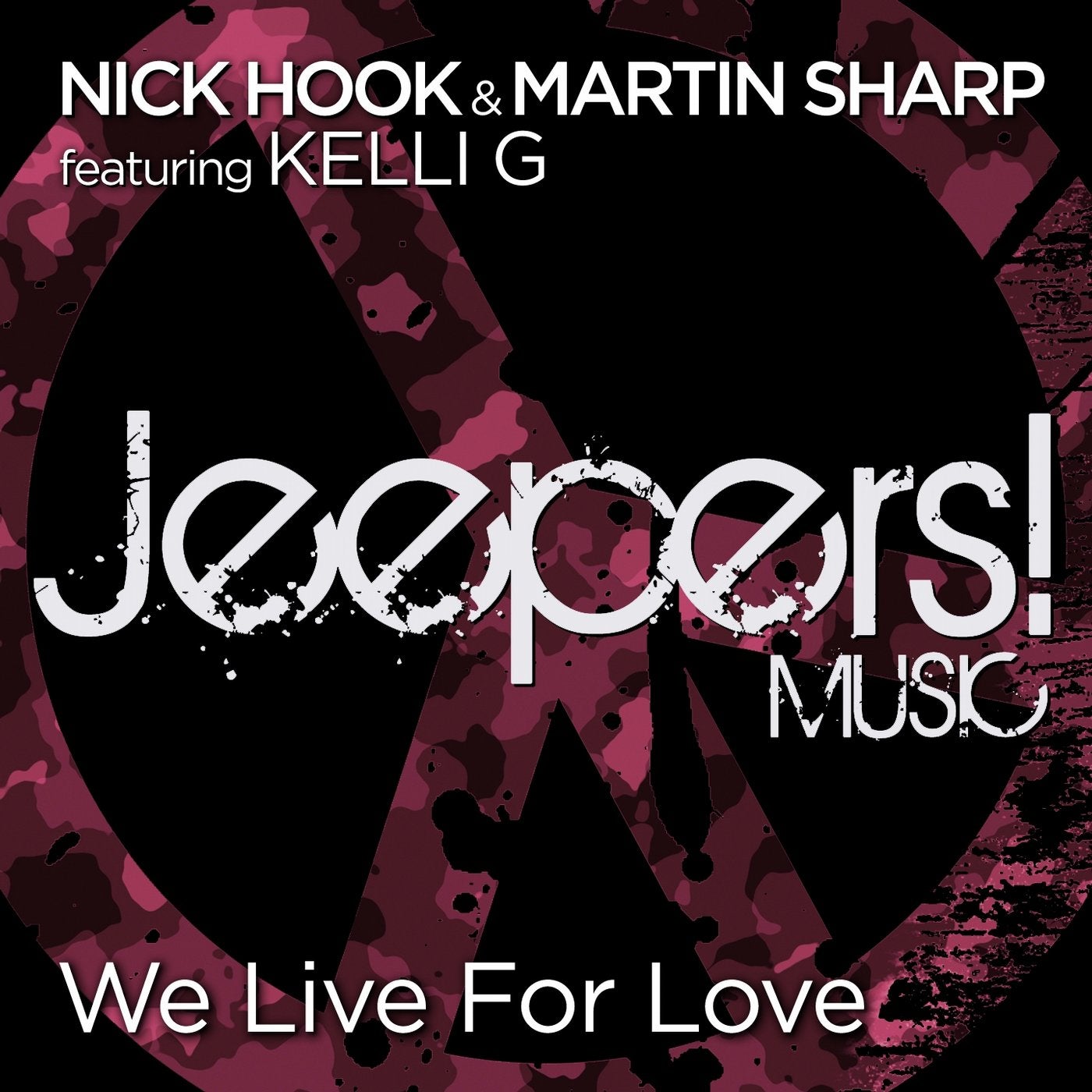 JEEPERS! proudly presents a new single by Nick Hook & Martin Sharp entitled 'We Live For Love', featuring the vocal talents of Brighton singer Kelli G.
'We Live For Love' is a quality house track with a chunky bass line, cool organ chords, infectious vocals and an awesome piano breakdown.
There are two main mixes: the Club Mix, which has a more underground vibe; and the full vocal Original Mix - both perfectly constructed to lift up your dance floor. Plus there's a Radio Mix.
Nick Hook and Martin Sharp have been making house tunes together since the early 90s. They initially produced together under the name First Life and created the progressive house classic 'Be One Of Us', as well as the mixes of 'One Earth Beat' that appeared on Jon Digweed's Renaissance 2 album. Between them they have notched up more than 160 releases on top labels such as FFRR, Om Records, Cream, Distinctive, Whartone, Zulu Records, Whore House, Whoop, Hooj, Stress, Plastic Fantastic, React, Phonetic, Pacha, Loaded, Limbo, Housesession, Lost Language, Motion, DMC and, of course, Jeepers!
Kelli G is a well-known Brighton singer with an amazing voice. She's the lead vocalist in soul and funk band Sol Diez, as well as a solo performer and recording artist.
'We Live For Love' is another top-notch release from Jeepers! that's guaranteed to make your dance floor jump.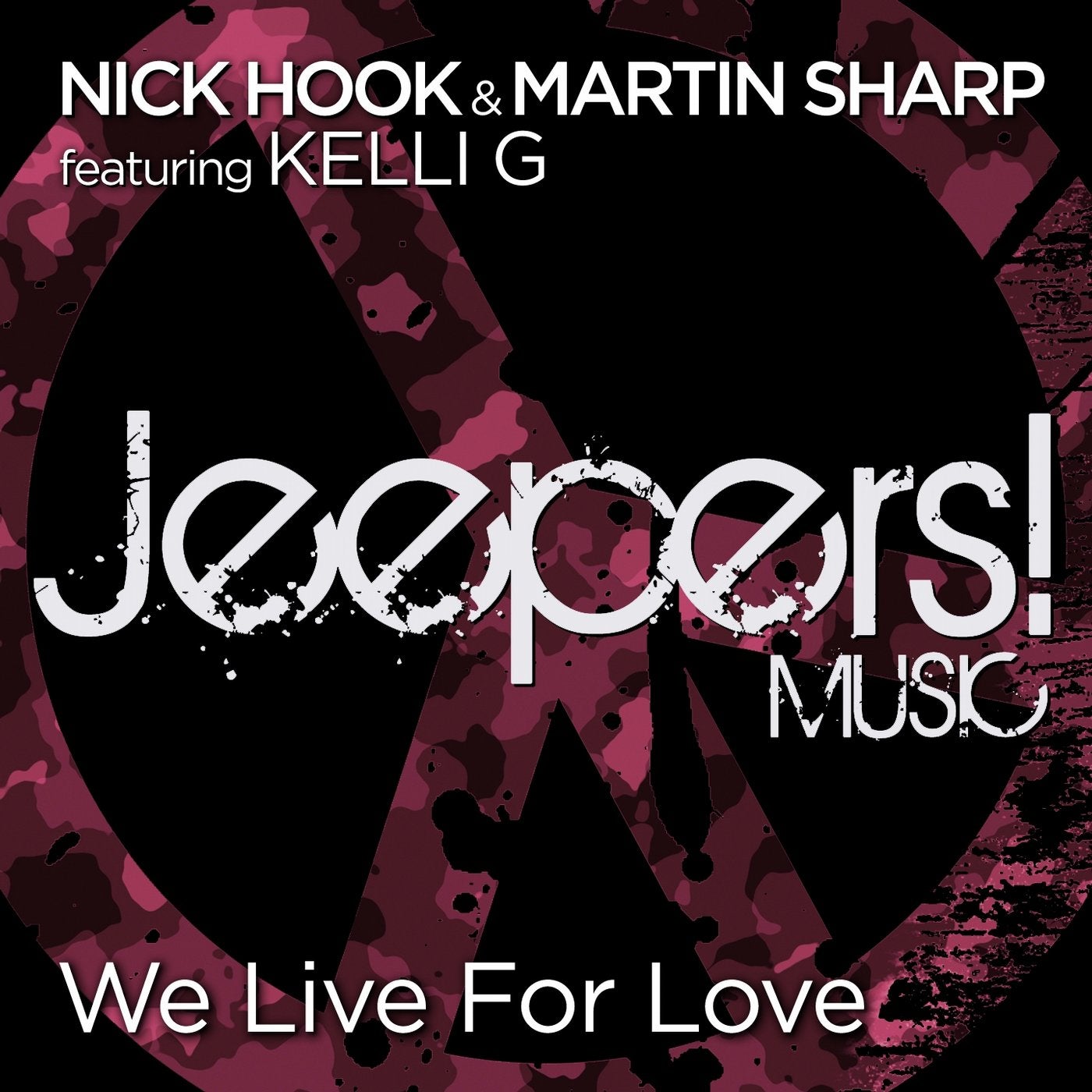 Release
We Live for Love (feat. Kelli G)