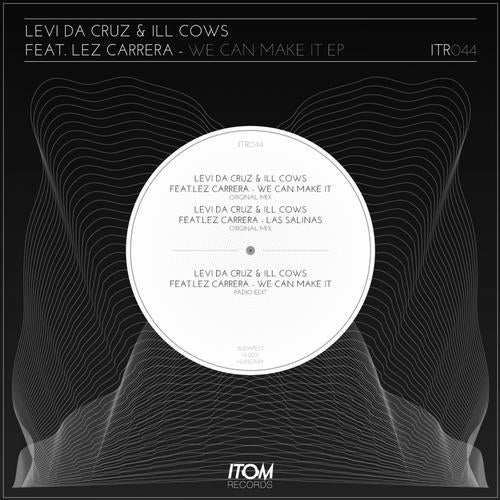 Again two new artist at the label. Levi Da Cruz(Dj/Producer) & Lez Carrera(Guitarist/Producer)
The EP what creat four great artist with live guitar.


This release is little bit houser than the lastest releases, but it is so fit for Itom.

We Can Make It & Las Salinas

Excelent melody pad and the guitar. When you listen you can feel the summer at the beach.

This formation will go for clubs & events and the djs play the tracks and Lez play with guitar live.

We hope you like this release.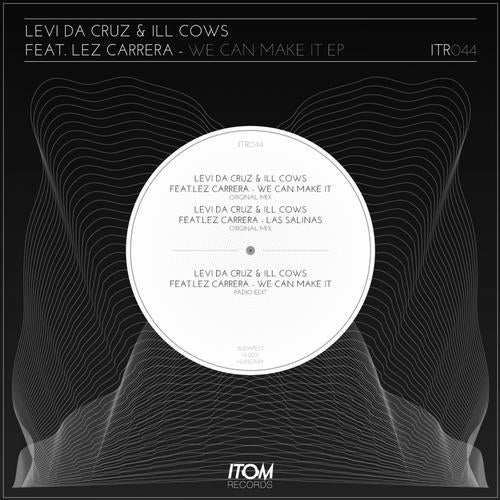 Release
We Can Make It EP