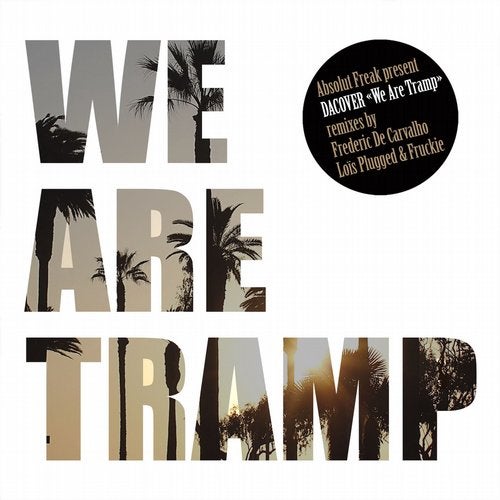 Influenced by 90's french touch, today it is time for the parisian Dacover to present his own vision full of emotions and vitality : « We Are Tramp ».

Including the dancefloor remix and the « Kavinskyiesques » synths from talented producteur Frederic De Carvalho, as well as a more house music version composed by Lois Plugged & Fruckie.

Stuck in the first raves, the techno artist has been creating digital music for 15 years with machines and other hardware synthesizers. Even if he doesnt have yet, officially, signed music releases on a record label, Dacover, whose real name is Sebastien Leblois, is an hyper-active and involved producer : he has a lot of projects as « Techno invited itself at school », in order to promote electronic music with children at school, and also the conferences called « SMAOLAB » Sounds and MAO Laboratory, or recurrent workshops made to share around technologies that are employed for musical production.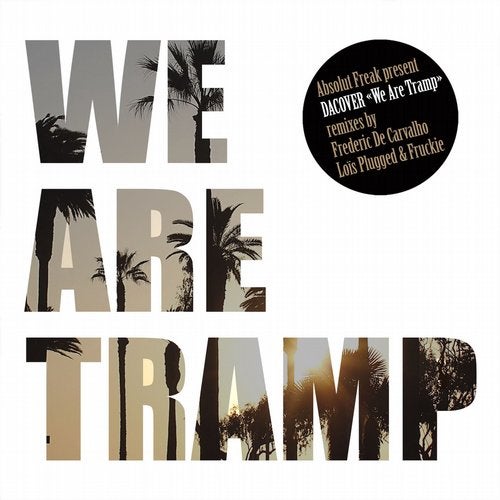 Release
We Are Tramp