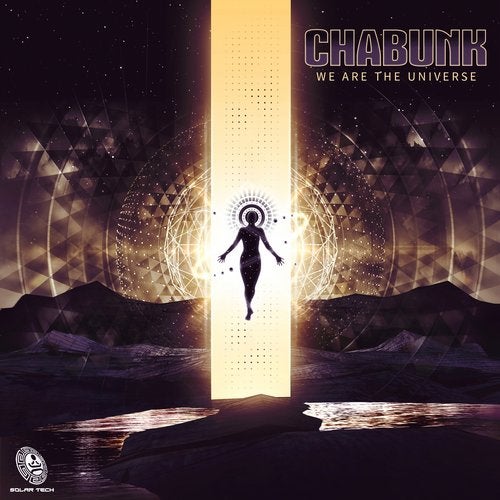 Let Chabunk take you into a mystical world with his latest release, a two-track-EP called "We Are The Universe." The release consists of one original track, also titled "We Are The Universe," and a remix of Liquid Viking's "Time Span."

"We Are The Universe" rolls you into a dark and mysterious state of mind. With curious chord progressions and sound effects, Chabunk produces an eerie beauty in this piece.

The remix of "Time Span" displays even more of these mystical melodies, while it also has a great bounce that makes it a fun listen. The track is strange and unique in the most wonderful way, and is a perfect partner to "We Are The Universe."

This EP will be out on Solar Tech Records on February 5th 2019.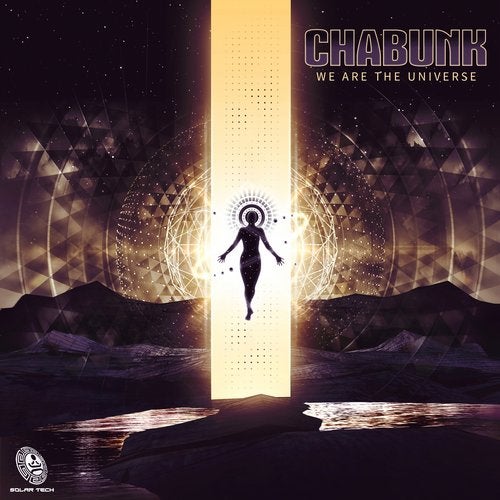 Release
We Are the Universe