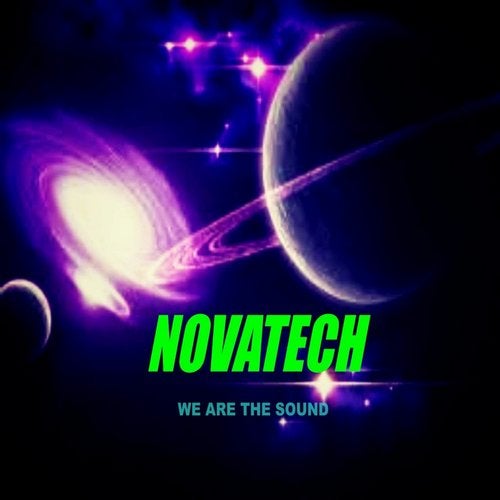 Dimensional records presents the new album from Luis Diaz:
Novatech - We Are The Sound.
The album contains nine tracks of TRANCE music with a psy touch.
Music made with many emotional feelings.
Everything that goes through our minds is a response to something else.
In all different situations, your mind and feelings will not be feeling the same after listening to these tracks.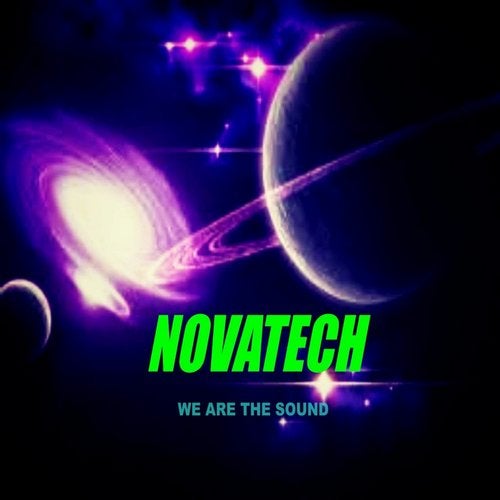 Release
We Are The Sound