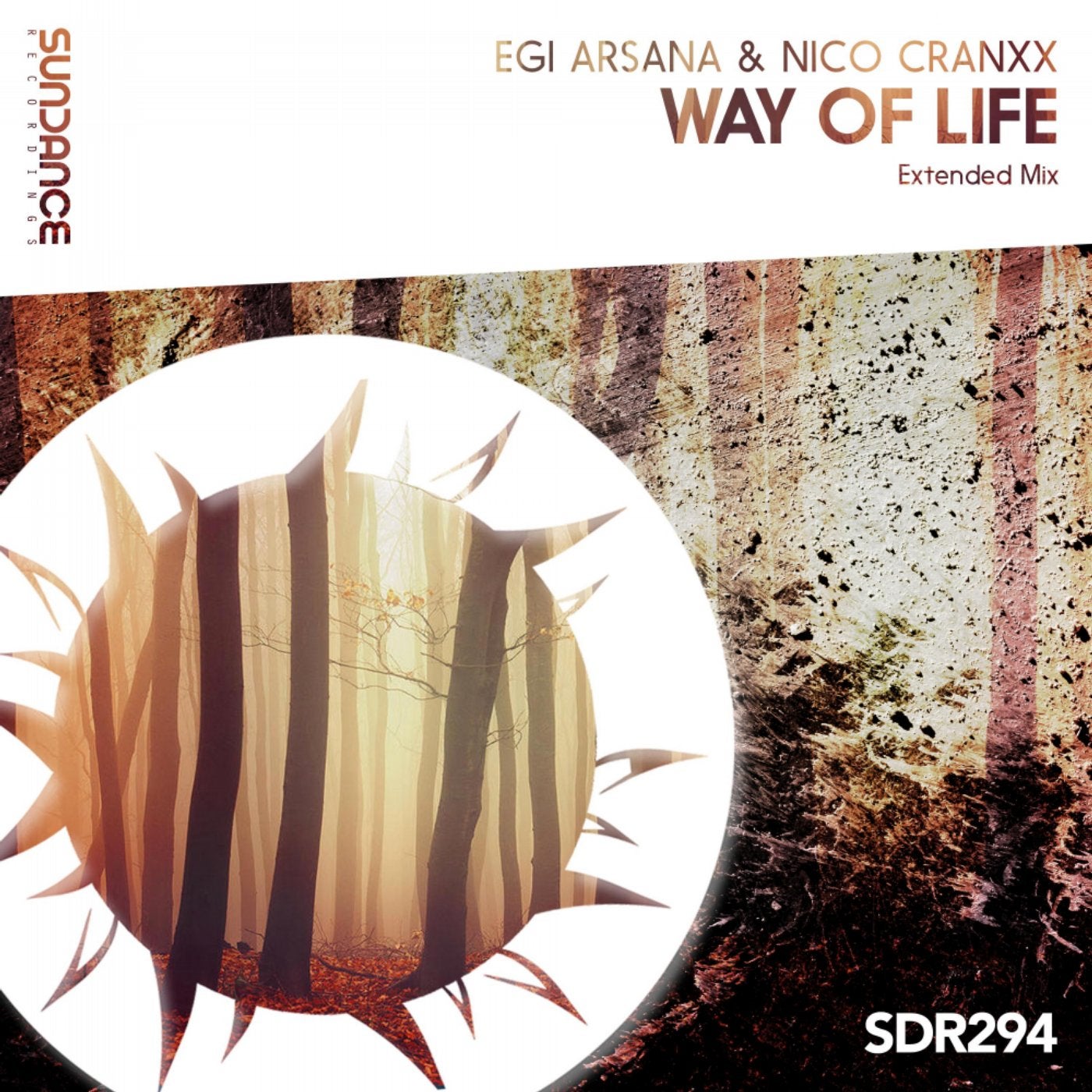 Sundance Recordings welcomes back the ever impressive Indonesian producer Nico Cranxx! This time he teams up with upcoming Indonesian producer Egi Arsana in 'Way Of Life'.

The Original mix sees the duo team-up in an aptly uplifting trancer full of cosmic FX, euphoric lead lines and grooving bass. Balancing their style between a more aggressive, banging style with delicate piano chords. Egi Arsana & Nico Cranxx perfectly merge the two styles to kick off their 2019 in superb form.

A welcome return to the label for Nico Cranxx, and a debut for Egi Arsana, this is 'Way Of Life'.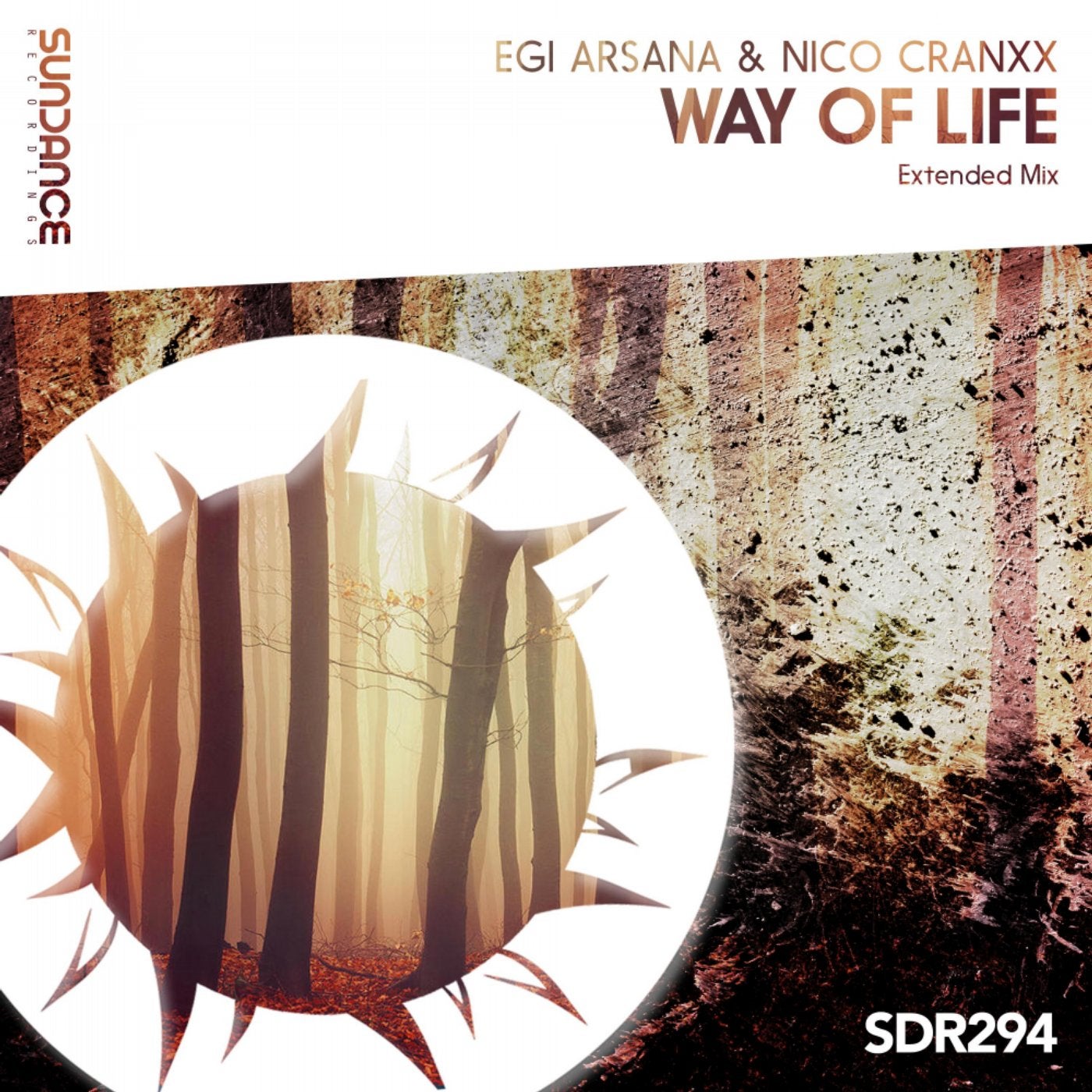 Release
Way Of Life