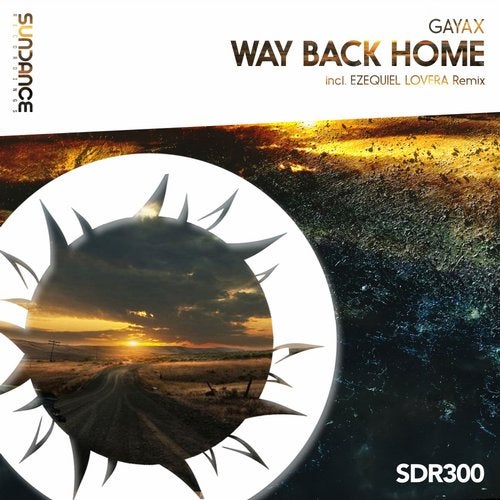 One of the Trance scene's most coveted purveyors of dreamy, elegant melodies returns to Sundance Recordings with his next lush offering, 'Way Back Home'.

Gayax's 'Way Back Home' is no different and forms an epic trance track with a beautifully simple & melodic midsection. With chords and melodies, 'Way Back Home' is as dreamy and brings driving elements up-to-speed alongside delicate chord progression.

Introducing a new name to Sundance Recordings in Ezequiel Lovera, the Argentina-based producer brings his remix work into a slightly darker route, 'Way Back Home' balances an elegant, plucky synth mid-section filled with sweeping atmospheres with a brooding, flexing bassline to form a rough & ready dancefloor banger.

A superb release yet again from Gayax, without doubt an artist to watch this year.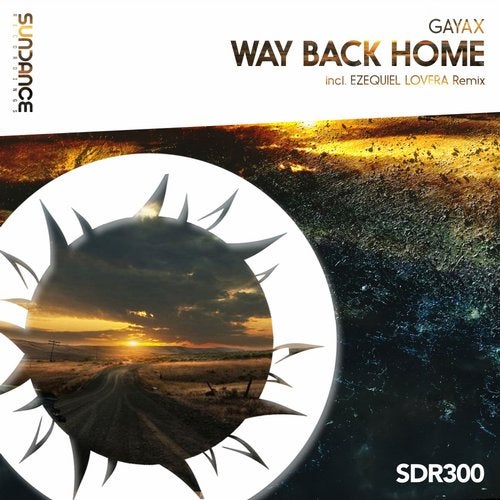 Release
Way Back Home