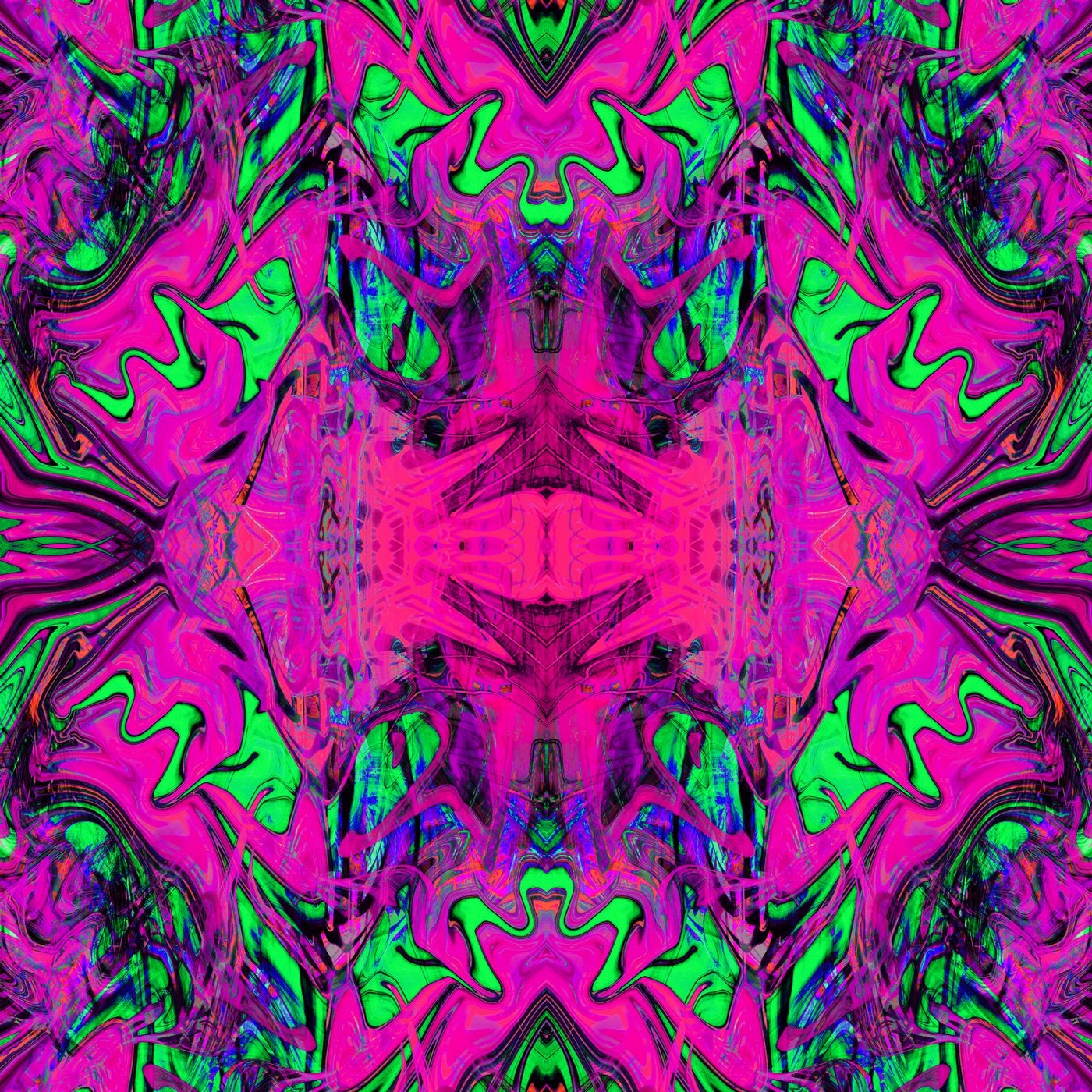 Are the colors changing way too fast?

This song was pretty much written and produced all on snapchat inspired by our homie @watermelon_trailz.

We met him in line for EDC Las Vegas 2017, and he told us how much he loved our clothes (we make artwork for each song that we print on all-over rave apparel). We connected on snapchat, and he had some lyric ideas that we expanded on further.

We got in the studio, recorded the vocals (Monsoon singing & Kahu rapping) and made the beat going for that midtempo future bass summer feels. Although it's being released in North American fall in November 2019, it's because it's his birthday this weekend!

Happy birthday to one of our original PLURTH fam members! If you would like us to make you a custom song, make sure to join our community too.

We're very excited to share this new track with you! It will be out on all platforms on Friday, November 15th. Enjoy this extra-special deluxe edition EP with Original Mix, Dynamic Mix, Studio Acapella, and Instrumental.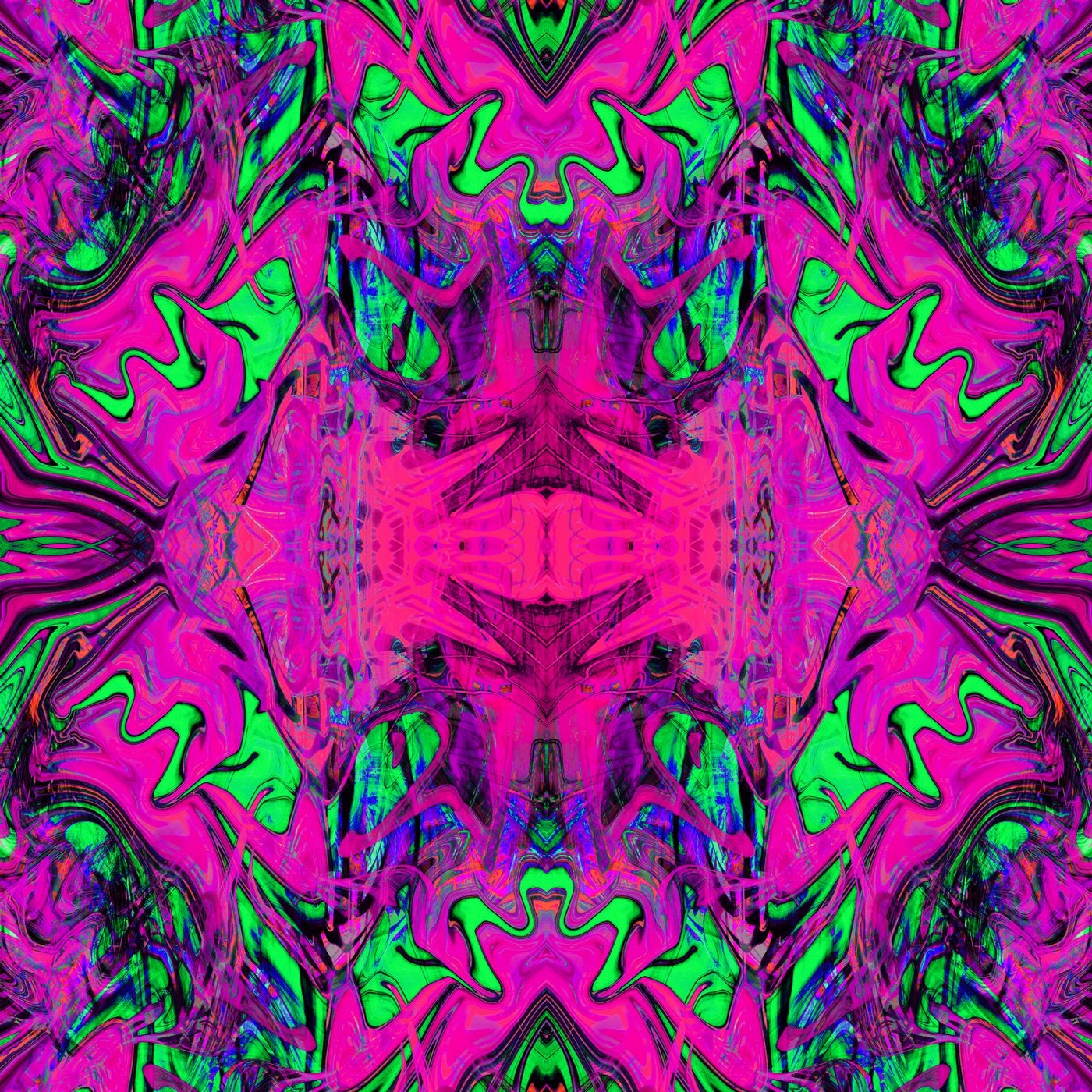 Release
Watermelon Trailz EP