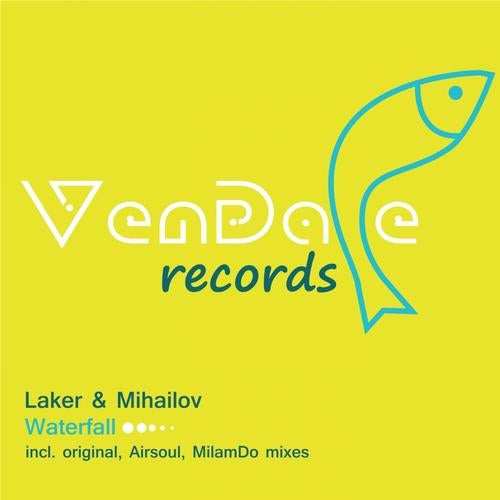 Laker & Mihailov collaborated together and produced an awesome uplifting trance track. They called it 'Waterfall'. It's a stadium sounding production with the leading ringing arps, atmospheric breakbeat in the breakdown and true NRG sound in the climax!

First remix on Waterfall is produced by Airsoul. This artist follows the principal "All the great things are simple". His sound is a shine progressive trance with the ducking leads and massive house-based groove. Kind summer melodies vary from one part of the track to another in this solid tune.

MilamDo from Dubai emirate has totally opposite vision of the Waterfall. It's fast trance with the deep atmosphere and great moving feeling. Milad used a duduk instrument and gentle pluck bells for the melodies in the fantastic breakdown, when they sound again in the climax you just want to close your eyes and fly away...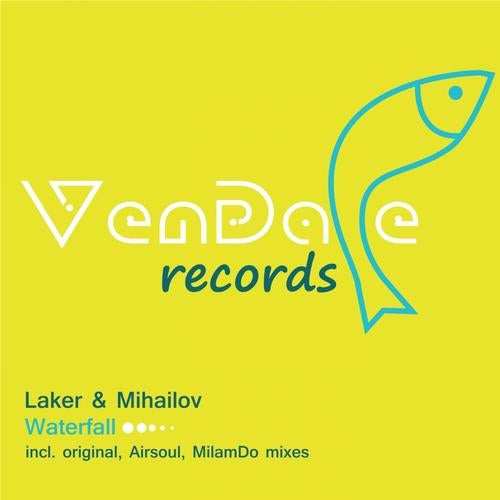 Release
Waterfall