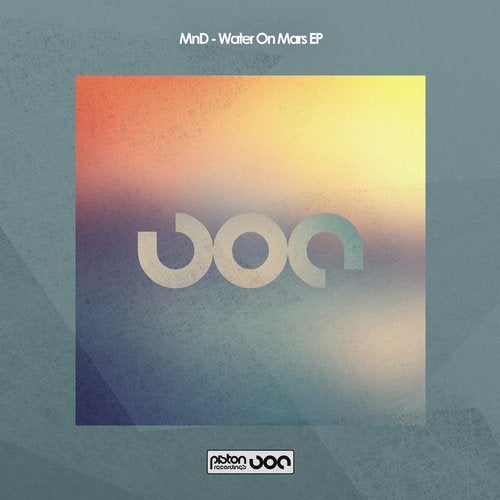 Sardinia native MnD is up next on Piston Recordings with the superb three track EP titled Water On Mars. We also know this guy as Mend who has delivered some very memorable cuts already for us over the years. This is his first outing here though as his alter moniker MnD. He is known in the underground scene as a passionate and dedicated DJ with an authentic track selection which turns on the crowds wherever he plays. As a producer he enjoys dabbling with several styles of music and his works have been championed by top jocks all over the world. He finds inspiration in many forms, from cultures and places which create strong bonds in an artistic way. With an educated, eclectic taste that transcends into his own productions and DJ sets, MnD is definitely one to watch if you're looking for music with feeling.

Up first we have the pacey, rhythmic deep house grooves of Water On Mars which intros with a tight drum arrangement that dishes out that emphatic rhythm. Smooth, deep basses settle in on the low end providing a solid groove to get down to. Soft, airy pads fill out the background as the drums really start to become infectious. Supremely mesmerizing from start to finish, this track is an absolute must have for your crate.

Fragmentation delivers a rich and powerful deep house cut thanks to punchy kick drums and a very strong plucky bassline. Rhythmic percussions get the feet tapping as wistful pads swirl around overhead. The bass really ties the track together beautifully despite the fragmented persona, it carries a lushness that pulls the rest of the sounds into its core resulting in a super tight groove. A wonderfully hypnotic slice for the late-night session.

Velvet rounds up this latest Piston release with a track that really lives up to its name. The intro boasts an inviting drum section with an up-tempo rhythm and distinct, snappy percussions. Dark elements including eerie FX and soft, chilling pads become involved bringing a hypnotic trait to the sound as a bubbling bassline lurks subtly on the low end. A robust sound that will definitely grab attention in the darker rooms, not to be missed.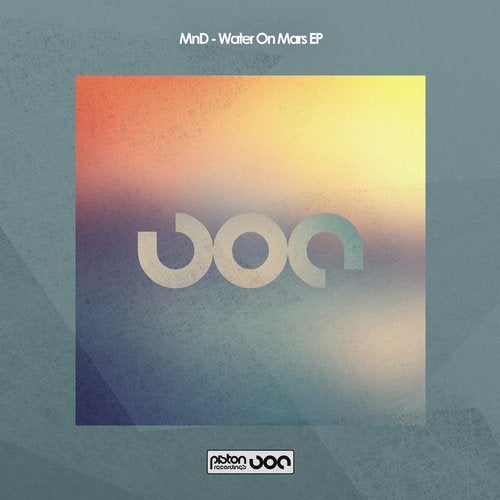 Release
Water On Mars EP