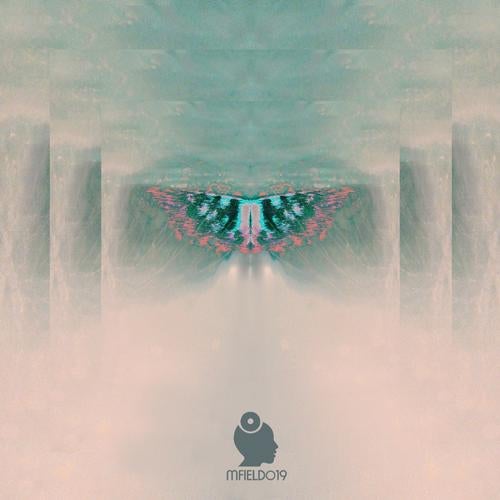 The Mind Field journey continues as we embark on an adventure in obscure melody & emotion with the very pure, honest and organic music from Synteck.
Not to be compared with the mainstream, Synteck does something special here with Mind Field. Watching The Sky is aptly named as it's harmonies launch you into a sky high dream-space of glowing grooves and heartwarming emotions. Synteck follows his devoted path of the slightly obscure as he delivers 3 fine pieces in this follow-up EP from 'Dramatic Bells' earlier this year. Walking On Clouds demonstrates rich feeling and could even be compared to the likes of Boards of Canada with it's lovely evolving sound, while Shimmer, takes us on a shining march of unexpected bleeps and turns with often discordant melody. Trees To The Sky demonstrates a pure outdoor friendly sound and makes you want to respect the trees waving in the sky around us... Often reminding us of the Border Community greats like Luke Abbott, Nathan Fake or even Margot, Synteck's sound is clearly unique and is progressing in a very beautiful direction as it grows along with Mind Field Records into the next dimension.

Artwork by: Pere Reus

Stay tuned for a delightful Remixes EP to follow shortly!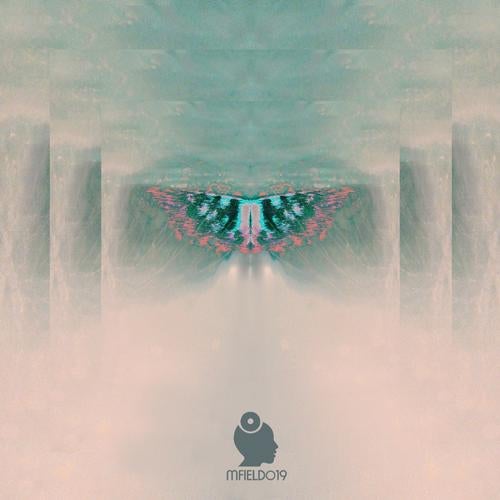 Release
Watching The Sky