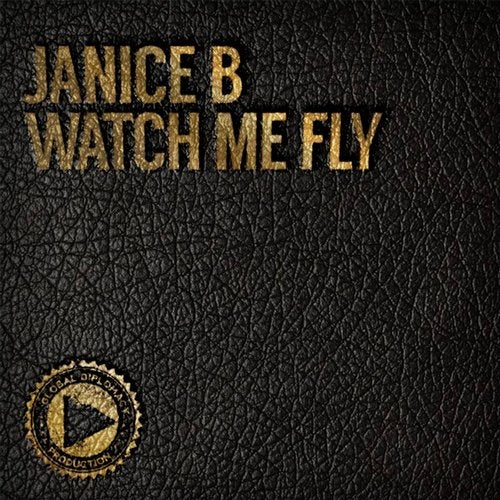 After capturing the house music worlds attention with her 2013 Top 10 release "Feeling Fine", Baltimore songstress Janice B. returns to the scene with "Watch Me Fly". Originally released as the title track of her 2009 debut EP with producer Maurice Carroll's Baltimore based label Stinkiface Music, and again on her 2011 CD "My Life", "Watch Me Fly" connected with listeners and transformed Janice B.'s personal mantra into one of her most requested songs.

Global Diplomacy Productions was lucky enough to license this inspiring song and continue its journey by presenting to you a lovely remix package. These inspired grooves take the song to new heights yet maintain the soul and message of the original.

First in the package is a collaborative effort between NDinga Gaba and the UKs D-Malice. Malices tough afro beats along with NDinga's smooth keys provide you with a nice groove that could work on any dance floor. South Africa brings a new twist on the original version with the next two remixes. AudioArQue Records' "Jungle Soul Remix" pulses along with a laid back tribal groove that guarantees the head nod factor! Next up the "Deep Sentiments and Opz Vocal View Remix" is a finely crafted broken beat affair and a nice addition to the package, perfect for the early evening or that late night drive home. Finally, Mo Rece rounds out the remixes with a haunting abstract take of the original which allows one to really get in touch with Janices heartfelt lyrics and delivers her message to a new genre of listeners.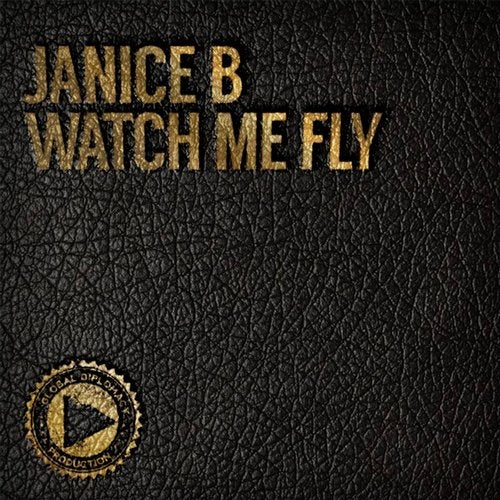 Release
Watch Me Fly