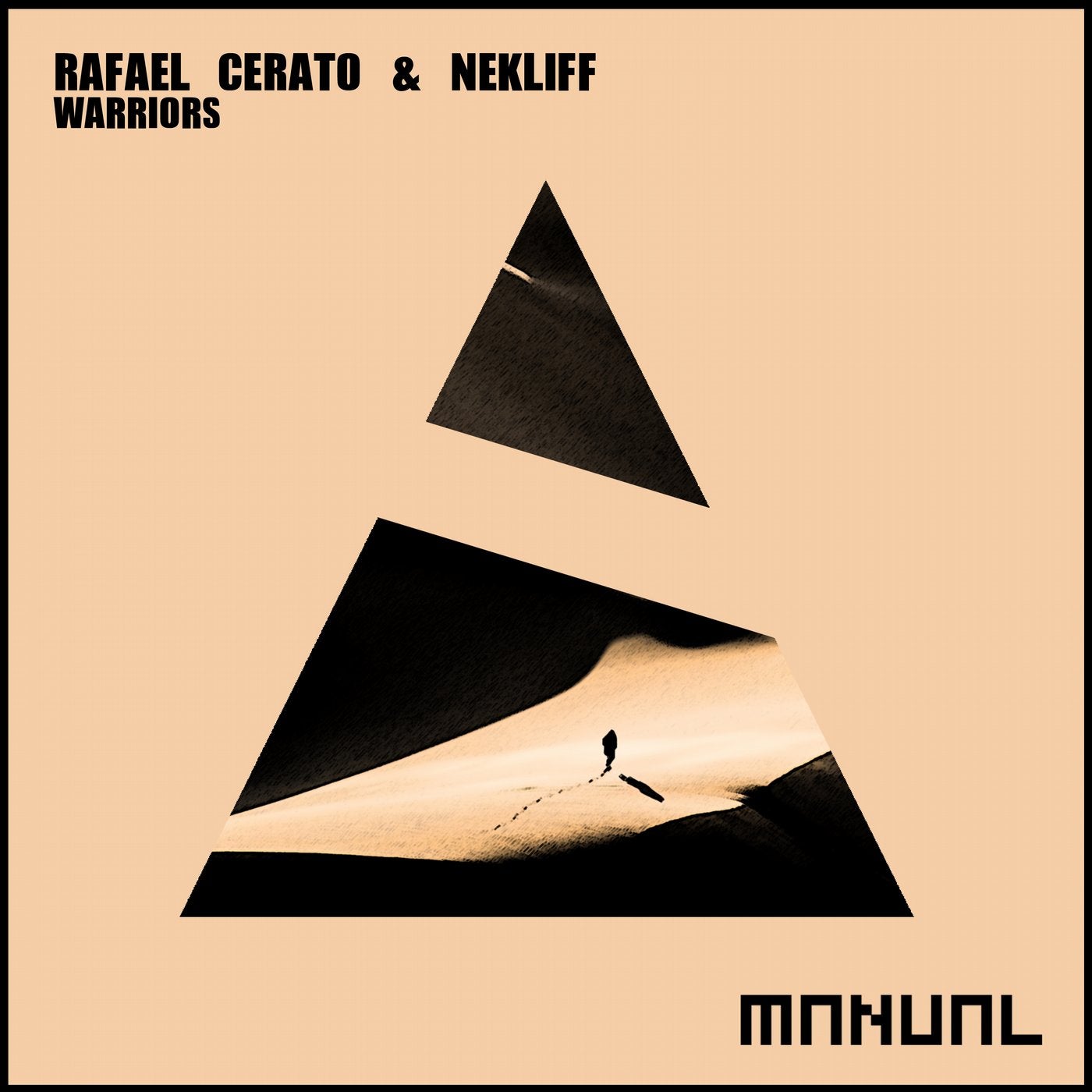 Manual Music is proud to welcome internationally renowned artist Rafael Cerato on board, teaming up with the ever so talented NekliFF who makes his return to the Dutch imprint.

'Warriors' follows the current trend of combining heavy hitting melodic techno elements with popular afro house influences. A sure to succeed recipe when it comes to creating uplifting and euphoric moments on the dance floor.

The title track is remixed by Sasch BBC & Casper who are no stranger to the Manual label. The German duo create a roaring monster. Peak time insanity anyone? Here you go!

On the B-side we'll find 'Marrakesh', a cut that will take any dance floor by storm with it's infectious groove, lovely melodies and overall vibe.

But wait, we're not there yet! We've got man-of-the-moment Kasper Koman on remix duties, hot on the heels of his Lost & Found label debut. A proper portion of chunky progressive house served by the talented Dutchman.

So we've got Rafael Cerato, NekliFF, Sasch BBC & Caspar and Kasper Koman all on one EP. Doesn't get more lethal than this, now does it!? Enjoy!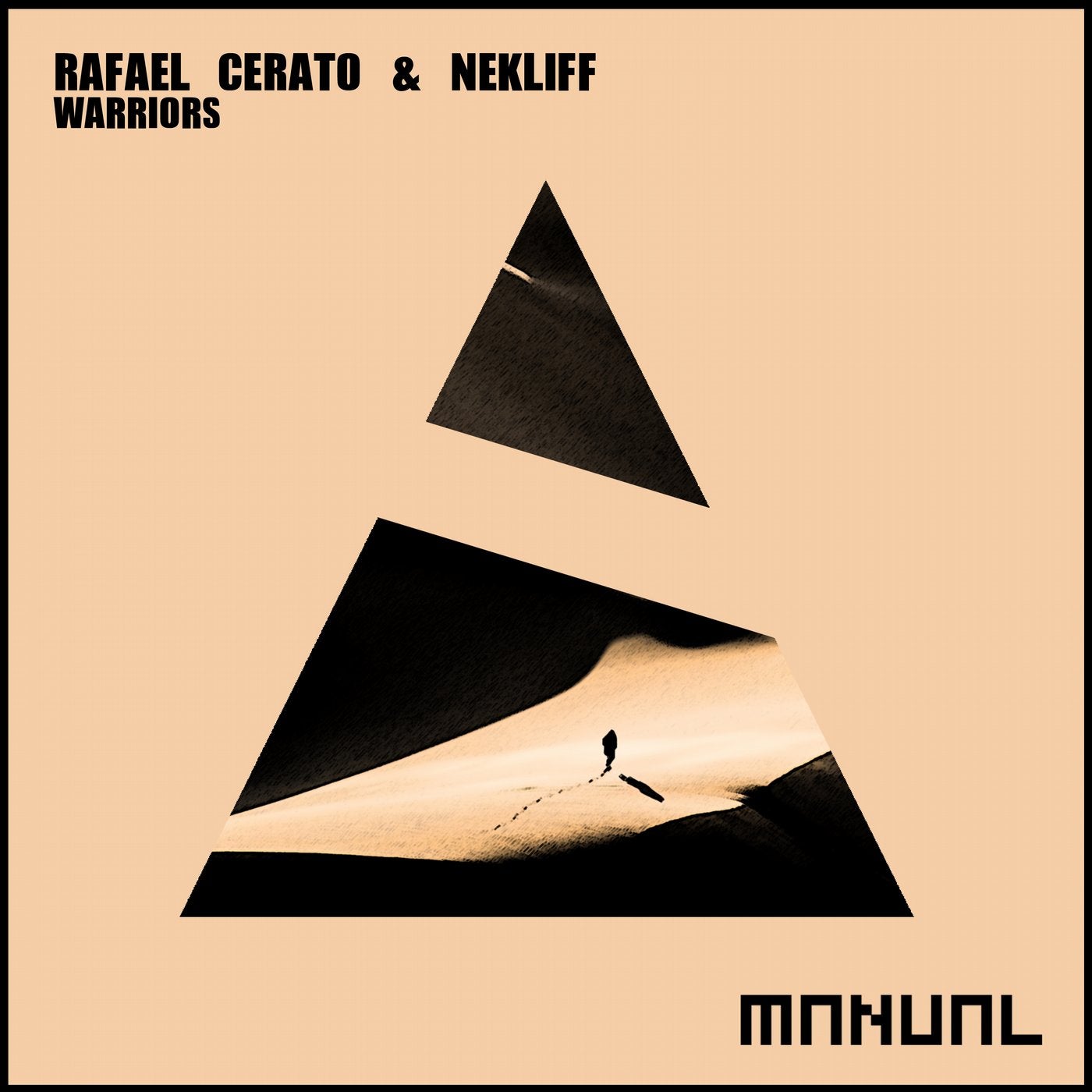 Release
Warriors