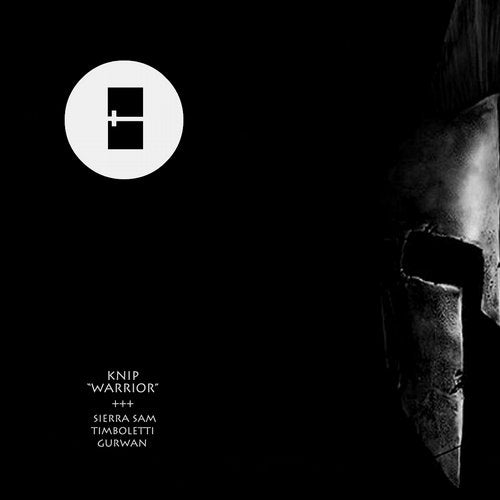 Early Birds Support :

Alberto Ruiz,Chris Fortier, Andrea Loche, Summer, DJ T, Stefano Lotti, Daniel Mehlhart, Kolombo, Lonya Koval, Ali Schwarz, UGLH,
Animal Trainer, Dean Facer, Marquez Ill/Arquette, Richard Belsom, Pablo Contraband, Claudio Coccoluto, Inigo Oruezabal/Monomachine, Fabio Effe, Haurelio, I3000, DJ SIMI, Cari Lekebusch, Markus Homm, Tim Overdijk, Steve Cole, Jimmy Van M, Wender A, Mickey Imperi, Mild Bang (XOOD), Franco Bianco, Lorenzo al Dino, Lefrenk, Markus Kenel, Scotty A, Ash Roy, Folic State, Moog Conspiracy, Luca Lento, MO7S, Ciclus, Miss Sugaware, Laurent N, Merlyn Martin, Steve Cole, Sossa, Mollono Bass, Pat St Rem, Marc de Pulse, Edgar de Ramon, Mark Brain, Hugo, Benna, Giuliano AL, Niko Favata...


press info :

After exploring the Eastern side of the planet, Buena Onda Records now stops to Brasil for a tech house summer jam with a new exciting collaboration with DJ & Producer «Knip» from Blumenau. Our man has already signed on the upcoming Tech House Brasilian imprint « Konsep Records » and has received excellent feedback from the underground scene. To complement his track record he delivers to Buena Onda Records a tech house secret weapon called "Warrior" remixed by prolific, eclectic and magic Belgium producer "Sierra Sam", with his own specific touch inspired by a Detroit philosophy. To bring a fresh & atypic German spirit on the EP, Timboletti, with his own & madness surprising sound was the perfect man for the EP's second remix, offering the best approach to the track's minimal side. To Conclude this EP, Gurwan brings a tech house touch with a big banger especially designed for big rooms !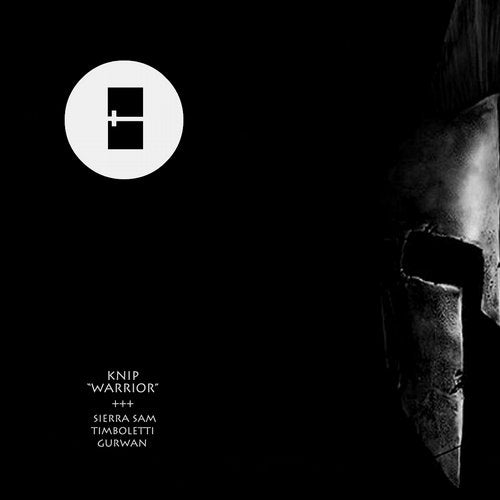 Release
Warrior