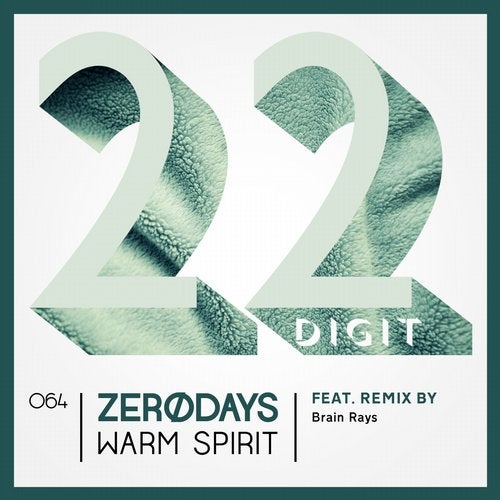 22 Digit Records present the debut release from Zerodays which is a new alias from Rico Casazza who has also featured on labels including BEEF Records, Archipel, Plastic City, Soma, Loose Lips, Cultivated Electronics, and many others over 10 years of music activity….

Also on the EP is a remix from Brain Rays who have previously been regular collaborators with Neil Landstrumm contributing tracks to labels such as Killekill and My Techno Weighs A Ton.

Fans of 22 Digit Records might already be familiar with Rico Casazza via the EP he dropped on the label at the start of 2019, and Zerodays has all the same atmospheric textures, but focuses on slightly pop and funkier deeper grooves in order to touch the heart, body and mind.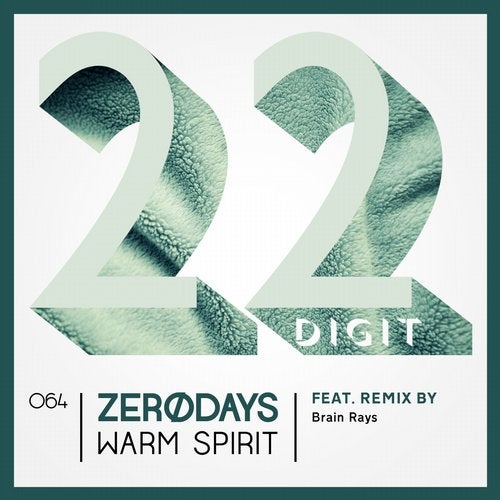 Release
Warm Spirit