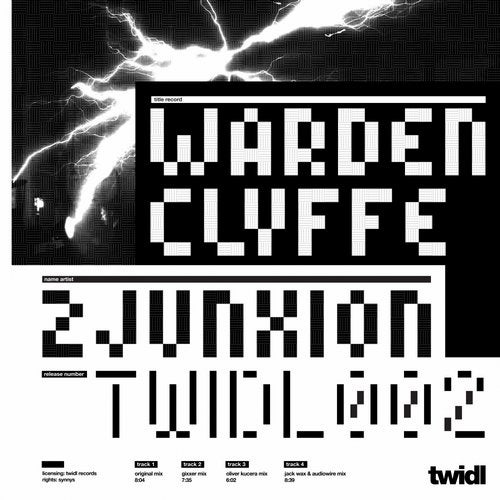 Check the sparkle!!

This release is a ode to Nikola Tesla.
The transmission of electrical energy without wires as a means for furthering peace, was his ultimate goal and the Wardenclyffe tower was created.

Tesla's intention was to energize the earths atmosphere using extreme high voltages in order to have free energy available for everyone. With the wardenclyffe he created the biggest sparks and light bolts that, until today, are still worldrecord holders, never being surpassed by mankind eversince.

We thank him for his contribution to the world, making it possible to produce this release by 2Junxion, containing some amazing remixes by Jack Wax & Audiowire, Oliver Kucera and Gixxer.
Without electricity, this could never have happened. Wardenclyffe guarantees to bring some serious energy!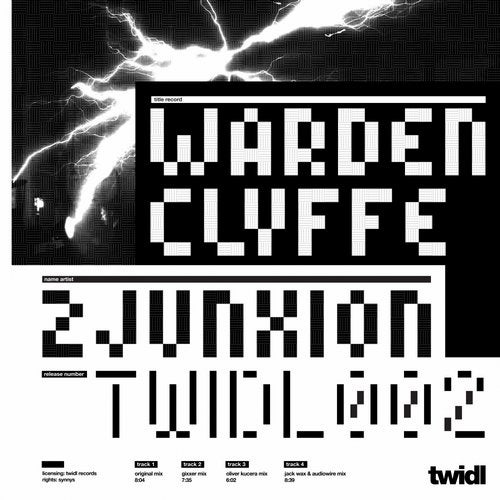 Release
Wardenclyffe