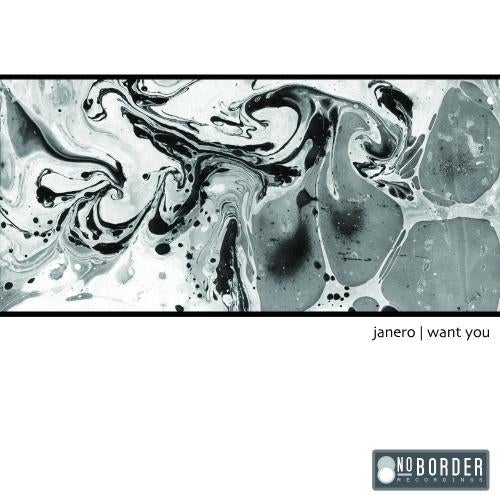 Janero's "Want you" opens up a new era on No Border Recordings. The sound is getting a bit deeper, a bit techier than previous releases. Janero aka Thomas Knoll is part of the succesful project Boss Axis who already released several stuff on well-known labels like Parquet Recordings or Evolution.
"Want you" is a smooth Progressive tune with some really catchy vocal parts and a wicked groove. Janero also delivered a Dub Mix coming along with the Original. Beside those mixes a couple of remixes will be available on the single. Micha Mischer did a very great remix which is settled somewhere between Tech and Deep House while Thomas Marx did an experimental remix.
Their first work for No Border Recordings comes from the duo Aux n Morris who delivered their "Aux n Morris Summerspring Remix". An EP from Aux n Morris will follow in early 2010.
All in all a great release for all lovers of deeper and easy sounds which will work on the floor as well.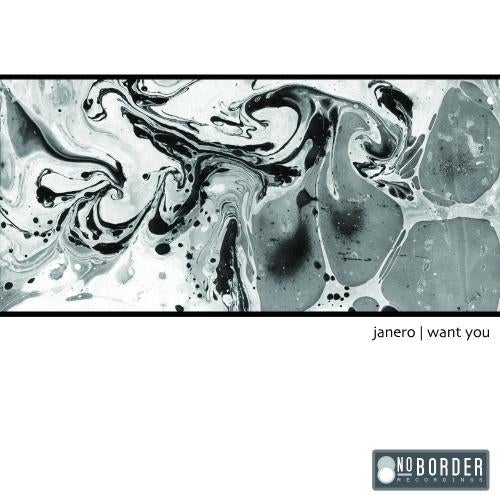 Release
Want You