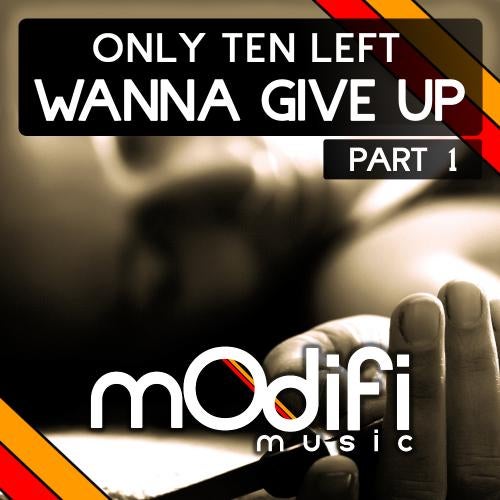 Only 10 left has hit a home run once again with this fantastic vocal tech release "wanna give up".

The most uplifting and diverse package Modifimusic has ever released! It can hold it's ground from clubland right to the urban dubstep scene! We promise after listening to this a few times you WILL be singing along!

The original mix keeps in check with the tech house sound, a very catchy riff, with clever clicky percussion and loads of automation give the track a huge Tech Prog sound. The bass line adds stacks of depth to the track and can shake any dance floor to it's foundations. Combined with the vocals of an angel this track is a serious piece of production that will be difficult to beat in early 2010.

The Kootech remix gives a more punchy and tribal twist to the original. The mind blowing techno, production, quality we have come to expect from Kootch really shines through especially through their use of the original vocal samples in this track.
Sweet cheeky breaks are followed up by huge drops that then invite a massive tribal bass line. The track builds and builds into a full on techno atom bomb...Then "boom" back on it.
A sure player for any TECH JOCK

Chris Cooper is the man behind Only Ten Left, his AKA has recently seen a release on the American GIANTS Nervous Records (home to Chris Lake and Josh Wink).
The remix is a jacking track and nicely puts all genres of the tech spectrum in to one tight package.

Journey into madness is a relative newcomer into the dark science of Dubstep, however far he is far from new to the electronic production scene. This guy can rock it with the best and this track clearly shows off what Mr Reeve is capable of...
Intelligent grime (yes in the same sentence) is something we can always expect from this fantastic producer. slightly satirical on the original but in a nice way... Hold your heads, this one's a stinka!

The dubstep vibe we are hitting at the moment is about increasing the diversity of the music we release at MODIFI HQ...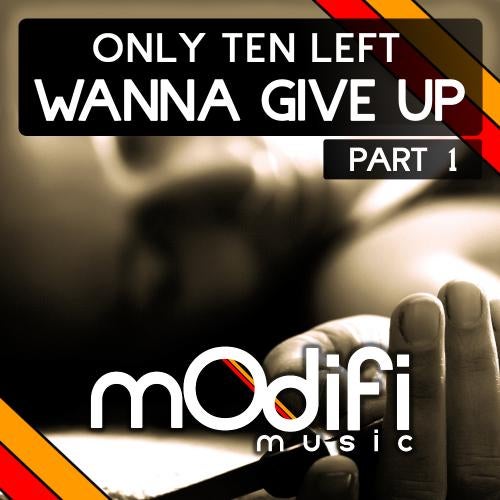 Release
Wanna Give Up