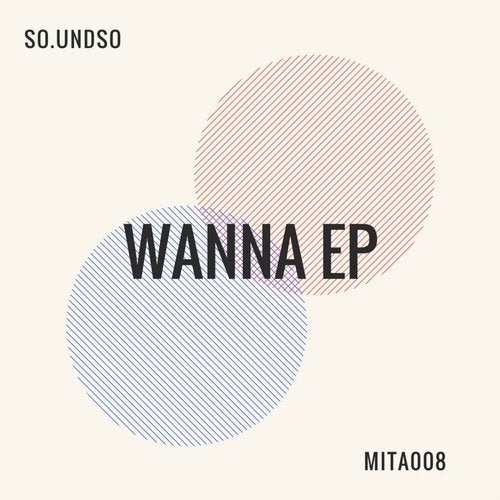 With their debut EP "Wanna", So.undso contributes a solid four-tracker to Beatwaxs more housier sublabel musicistheanswer.
Starting of with "Wanna"s NY house style and raw chords, the next track "Alike" continues with organ pads, plucky bass and a more garagy sound.
The following "Deep In" throws some chopped brass samples into the raw approach from the previous tracks.
The more mellow ,,Arrival" catches the groove of the previous tracks and concludes the EP with a deeper touch.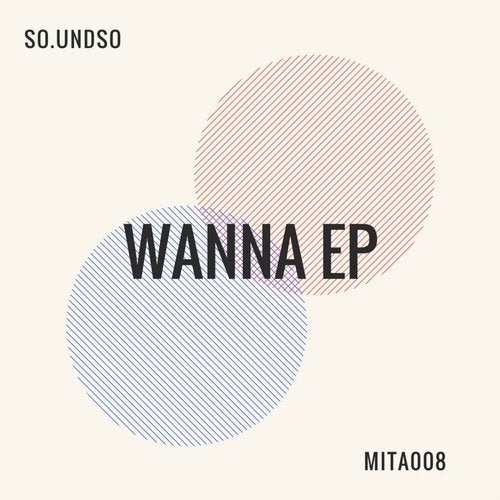 Release
Wanna EP