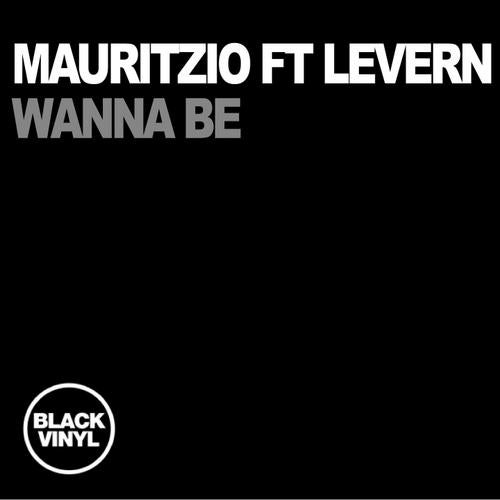 After easing back into the saddle with some deep underground goodies Black Vinyl steps things up a gear with this stunning slice of Soulful vocal pressure. Produced in Rome by DJ/Producer Maurizio Baiocchi (aka Old Bastard) and featuring experienced US born vocalist/lyricist Orlando Levern Johnson, "Wanna Be" is a highly polished gem that fits neatly into the top draw of deep and soulful Vocal House anthems. Three deliciously different mixes and a bonus dub mix too.

Credit
Written by Maurizio Baiocchi and Orlando Levern Johnson. Arranged recorded and mixed by Maurizio Baiocchi at Jangoisland 2011. All instruments by Mauritzio. All vocals by Orlando Levern Johnson. Supervisor Peter Micioni

Mauritzio thanks: God, Mum/Dad, Lala Love , Harlem NYC, Selamina Kebedob, Piovra and Neoclub stuff, Fr. Armando & Fr. Virginio, Paul Micioni, Simo/Vale, Justin & Christine, Lilla & Eddy, CLc, Luis Radio, Alvaro Ugolini.

Published by Black Vinyl Music/Big Doings Edizioni Musicali (SIAE)/Diaframma Edizioni Musicali(SIAE)


Some Reviews/Feedback/Reactions
Spirit Of House.com
Pick Of The Week
The legendary Black Vinyl Records recently returned with some slammin' underground goodies, now they present one of the best vocal productions of the year..... a marvelous slice of soulful underground house featuring stirring vocals by Levern and melodious keys over a remorseless deeper than deep backdrop in the main mix. The '4 AM Mix' opens up with just vocal chants and wicked synth melodies before an old school styled late night groove kicks in, while the 'Invocation Mix' smoothes the vibe for a mesmeric jazz infused percussive journey.
Michael Fossati
SpiritOfHouse.com

DJ Promo Feedback (sample)
DJ Aguy (Portugal) : Love this!
Andy Ward : YES!!!!! This is what BV is all about for me! I am glad to be fully behind this.
Benji Canelario : HOT!!!! Def in the mix!!
Bert Bevans : Excellent. You got my support!
Dave RedSoul : This is right up my street! The main mix is the one for me, great vocal.
Danny Buddah Morales : Hot! Will definitely support.
Dimitris Mouzakis (Stigma FM) : Great tracks. Full support!
Greg Cuoco (Aquabooty NYC) : Love it, nice vocals and it has a nice deep vibe.
Luis Radio : Great track!
Michael Ramirez : I like the original mix, but Invocation Mix has something special!
Oscar P : Fyah!
Osun Lade : Nice one!!
Sarah Foote Favourtism : Love it!
DJ Trio (Japan) : All tracks are great work.
Tsepho (Shelter Music, SA) : Especially I like the 4AM mix.
DJ Boshe : Excellent work. I am glad that one of my favourite labels are back!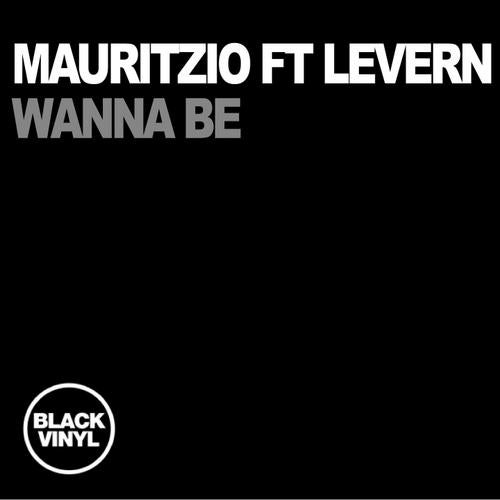 Release
Wanna Be