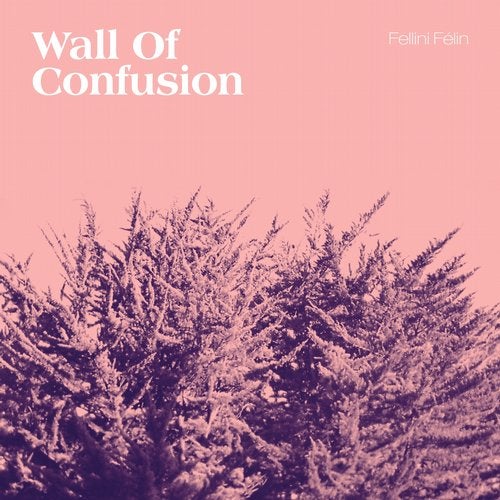 Fellini Felin returns to his home label Delicieuse Records with his new EP, Temporary Fiction.
Resulting from his last two years spent living in Berlin, this new piece defines his new sound. Beautiful guitar chords and aerial synths are still rumbling into some strong 4/4 beats, but the lead voice has changed. Fellini became the lead singer of his project. He now produces, writes and composes everything on his own.
Get yourself a treat with this new beautiful track, have fun !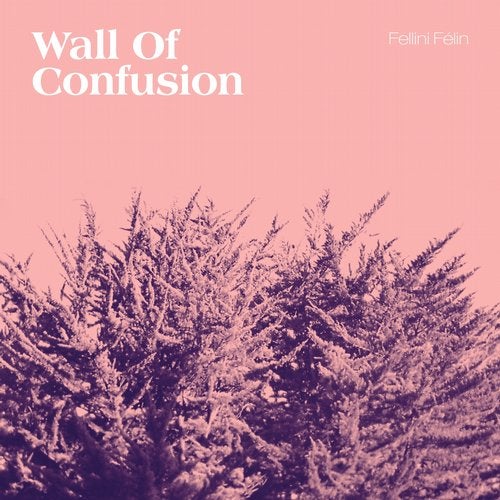 Release
Wall of Confusion